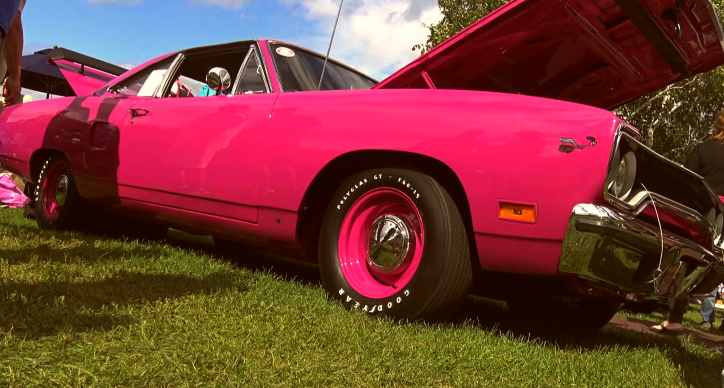 Most major car shows are full of rare Mopars, but no matter how often you go to such events I bet not many of you have seen a Pink 1970 Plymouth Road Runner. The reason is that only 44 of these vehicles came off the production line painted in Moulin Rouge (FM3).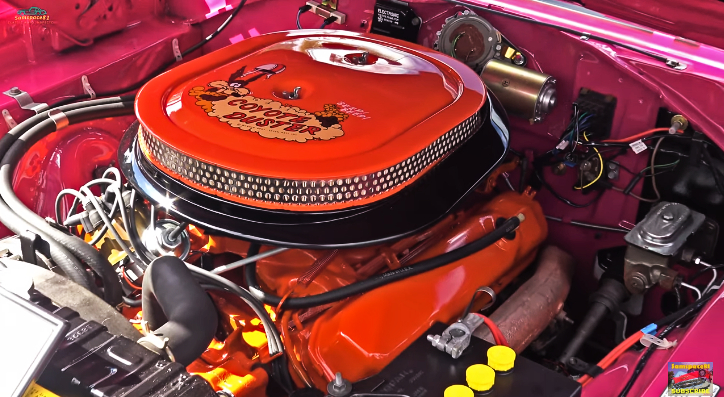 Samspace81 has filmed a very well preserved Moulin Rouge 1970 Plymouth Road Runner powered by a healthy 383 V8 motor at the Adirondack Nationals in Lake George Village, New York. Check out the video to see this rare example of B-body Mopars up close.
---
Did You See Jeff Anesetti's Plymouth Duster "Miss Behaven" Yet?
---