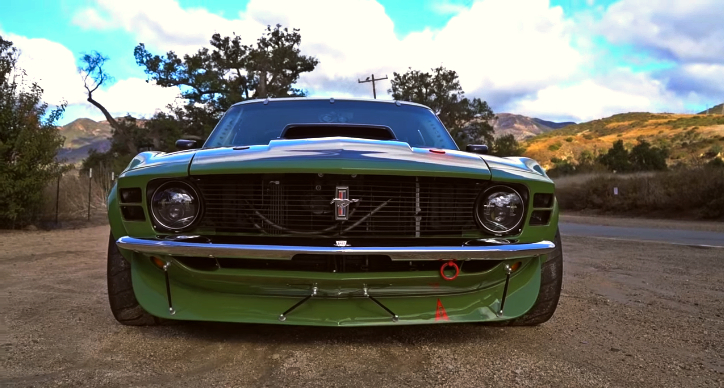 Built in Chris Ashton's garage, (who by the way is a game creator and not a car builder) this custom 1970 Ford Mustang a.k.a. Ruffian was by far one of the most impressive cars at SEMA 2019. Chris always loved race cars, so his intention was to create a vehicle for autocrossing which he can also drive to work and man, he did a great job.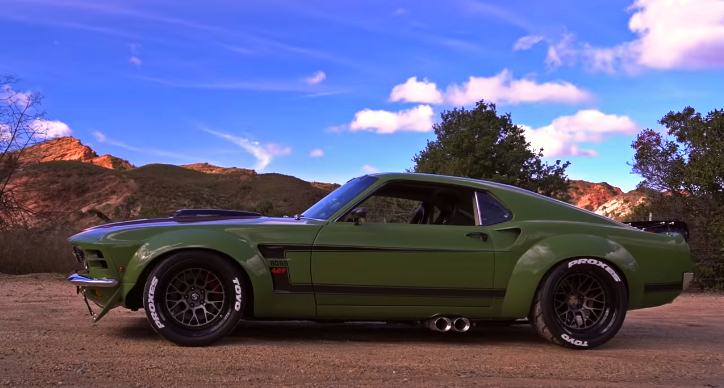 It's truly incredible how someone who isn't a proffessional can build a wild beast like the "Ruffian" 1970 Ford Mustang. Of course, Chris faced many challenges as he had to do quite a few things for the first time in his life, but he managed to finish the car just before SEMA and rocked the showroom floor.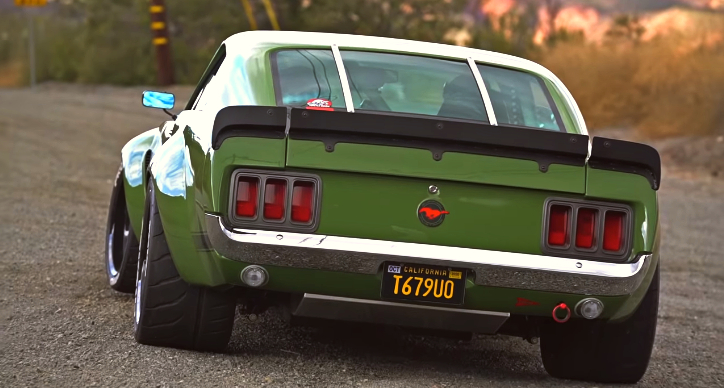 After drooling over the "Ruffian" 1970 Mustang build at SEMA, Shawn Davis went over to Chris Ashton's place to learn the whole story of this incredible custom build and of course go for a ride with the wild stallion. Check out AutotopiaLA's video and share your thoughts in the comment section!
---
You May Also Like Roger's Rowdy Fox Body Mustang 347
---