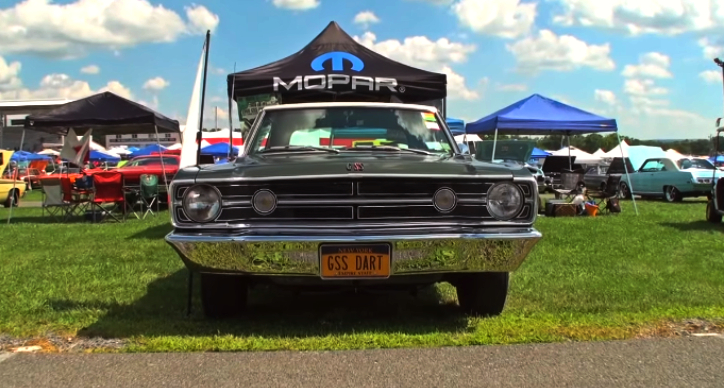 Purchased the 1968 Dodge Dart GSS 440 back in 2000 and performed a full restoration, today Paul Ernst is the owner of probably the finest Mr. Norms special ordered M-Coded Dodge Dart muscle car. The recognition and prestigious awards Paul has received for his Mopar are proving the above statement.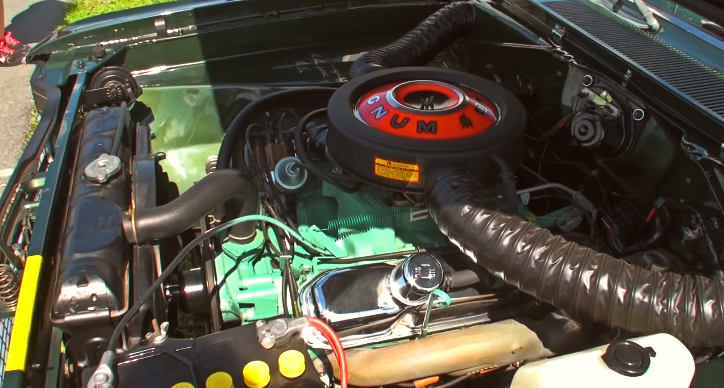 What was Norm Kraus' (Mr. Norm) intention, why he requested 50 vehicles from Chrysler and what happened to the muscle cars at Hurst-Campbell where these were converted into M-coded 1968 Dodge Dart GSS you will learn from Paul Ernst along with the story of his own remarkable Mopar.
Check out my friend Lou's video from Carlisle PA Chrysler Nationals.
---
You May Also Like Steve's Outstanding Dodge Dart Swinger Restoration
---