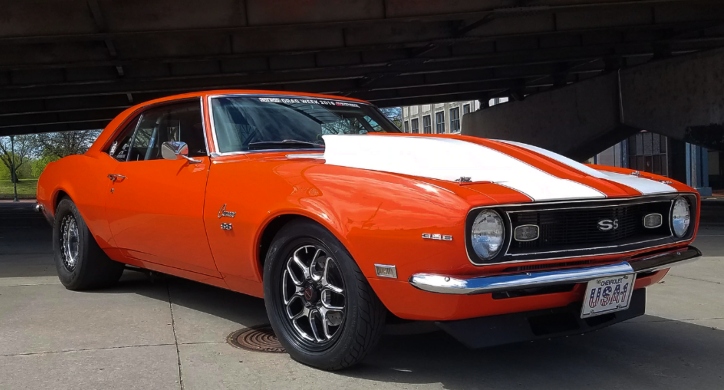 If you follow the drag racing scene you must have heard of Alex Taylor and her 1968 Chevy Camaro a.k.a. "Badmaro. Alex owns the muscle car since 2013 when she was 16 year old and makes the crowd go wild each year with constantly increasing horsepower and lower ET.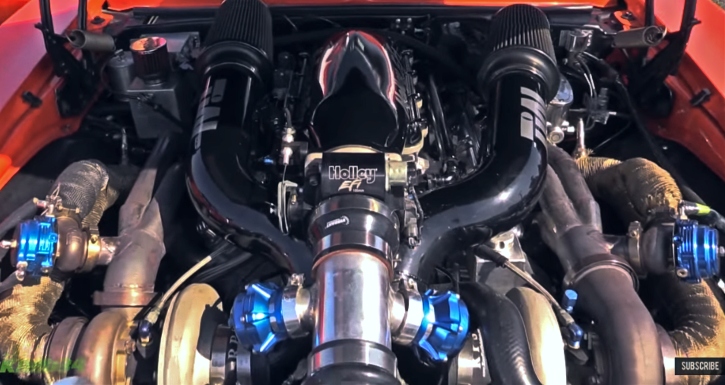 Currently powered by a twin turbocharged 427 LSX motor the 1968 Camaro "Badmaro" kicks in 1300 horsepower to the wheels and runs consistent 8-second quarter mile passes. Not bad for 22-year old girl driven street car, right?
Check out BigKleib34's video to see Alex Taylor's Badmaro at 2019 Drag Week!
---
Don't Miss Abel's Blown 540 Big Block Chevy Camaro Pro Street
---