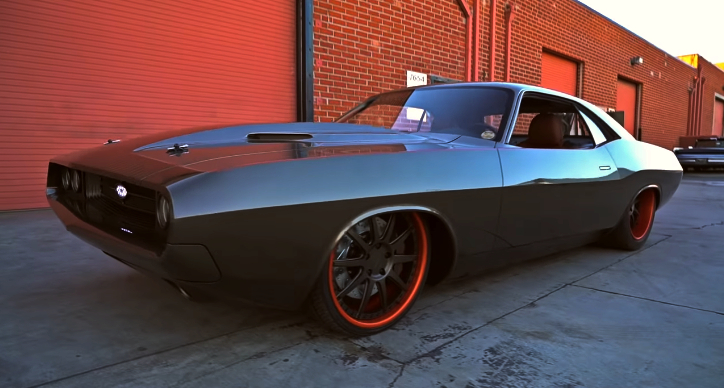 When it comes to the iconic 1970 Dodge Challenger, we all love to see these Mopars restored to their original glory or nice driver quality, but when I come across a spectacular custom build like the Rides by Kam's '70 Challenger a.k.a. Havoc, I just can't say I'm not impressed.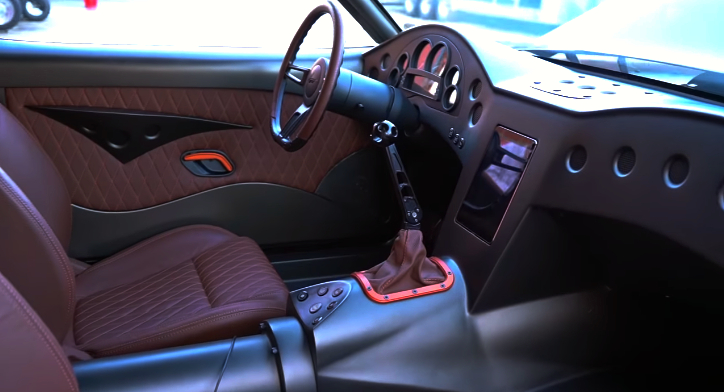 Starting with a Roadster Shop chassis, the guys at Rides by Kam have customized every single inch of this 1970 Dodge Challenger to create this insane hotrod named Havoc. It was unveiled in the Meguiars booth at sema 2019 and certainly was one of the builds that got tons of attention.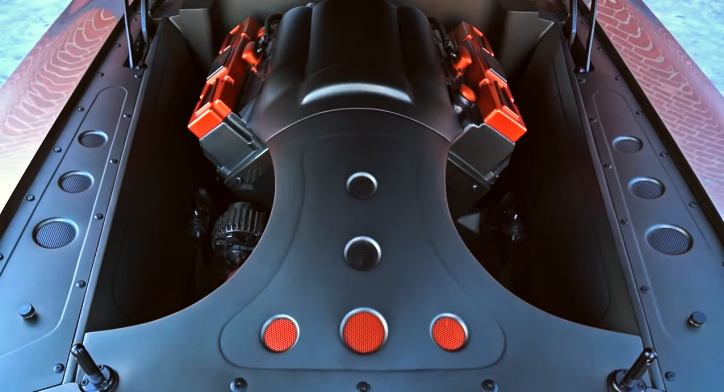 The tremendous body work, outstanding custom interior, and everything else besides the engine is done in house. The custom 1970 Dodge Havoc Challenger packs a mind bending all aluminum Procharged 572 HEMI motor producing the whoping 2500hp. Check out AutotopiaLA's video to learn all details.
---
Did You See Jake Owens' 1000hp Pro Street Dodge Dart Yet?
---