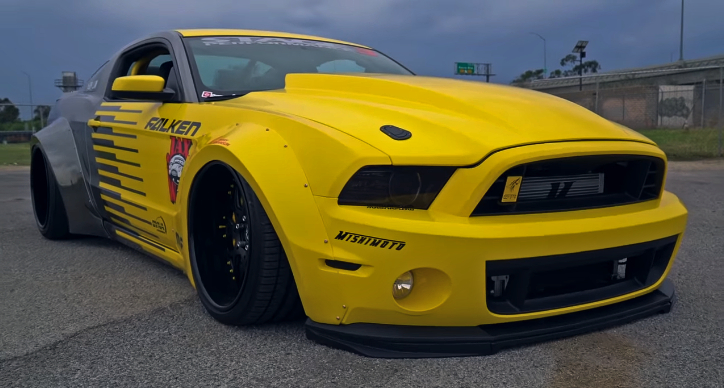 When it comes to Sean Singh's widebody Mustang GT P51 tribute, not just the build story, but even how Sean decided to buy the Stang and start modifying it is a real inspiration for car guys. He started off with a bone stock 2013 Ford Mustang GT, did some suspenson work and then things went out of control.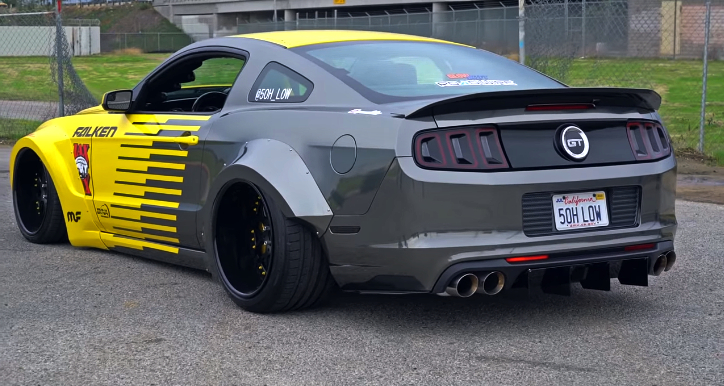 Many will dislike Sean's P51 tribute Mustang, but this thing is literally radical and I beleve some of you will appreciate the passion and efforts that go into a custom build like that. This thing is crazy wide, the interior is super cool and along with all the other wicked mods it sports a 2.3L Whipple Supercharged 5.0.
Check out AutotopiaLA's video for the cool story of this widebody Mustang GT build!
---
You May Also Like Steve's Blacked Out 2017 Ford Mustang GT
---