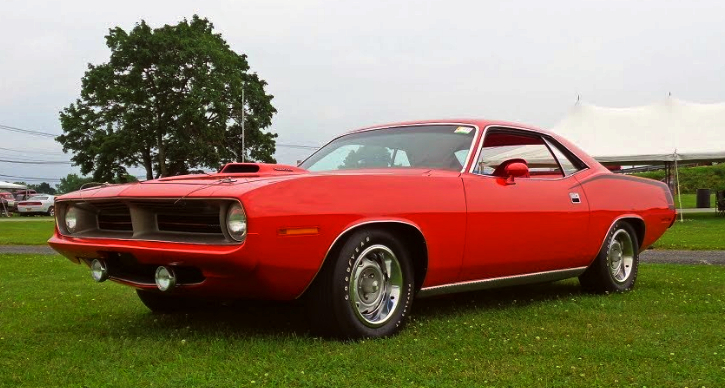 Owner of this Red on Red 1970 Plymouth HEMI Cuda for 25 years, Dave Kriebel has even shut down his business after the economic downturn back in '09 to perform an OE restoration to this iconic Mopar. Actually his wife convinced him to do it and that's just awesome.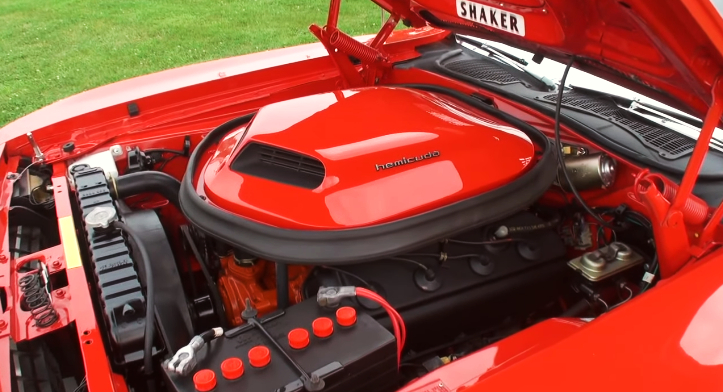 Dave has spent 2,500 hours in the garage working on his 426 HEMI powered 1970 Plymouth Cuda and completed the build in 6 months just on time to make it for the 2009 Carlisle Events. Now 10 years later at the same car show, my friend Lou is the first man to film this Red on Red Plymouth HEMI Cuda.
Check out the video for the full story of this fascinating Mopar!
---
You May Also Like the 1970 Plymouth Cuda 440 Restomod
---