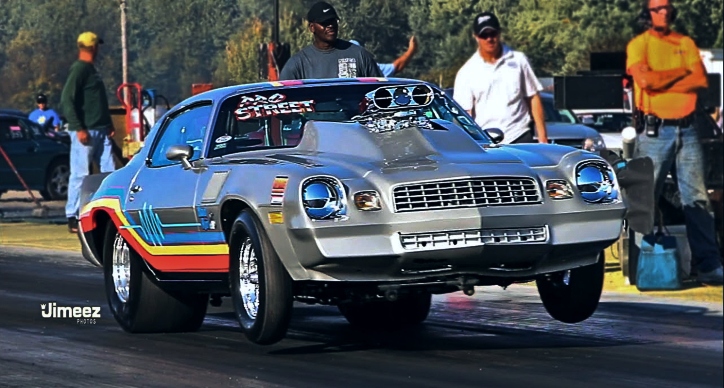 Owned by Randy Brown since 1980, this beautiful Z/28 Chevy Camaro gets a lot of attention at car shows and when people see the amount of chrome under the hood many think it's all about the looks. However, the first impression often gives you the wrong idea and that's exactly the case with this 1978 Camaro.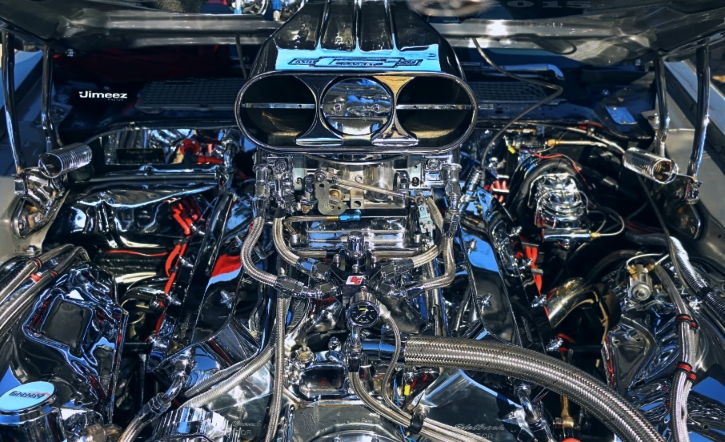 All factory steel body (except the hood) with a weight of 3,800 lbs, Randy Brown's Z/28 Camaro sports probably the most beautifully detailed 572 Big Block Chevy engine I have ever seen and runs 9 seconds. He's got a bottle of Nitrous too, but didn't spray it that day at Byron Dragway.
Check out my man James Hrovat's video from 2015 to see this beast in action!
You May Also Like the 8-Second Chevrolet Camaro Street Car Video