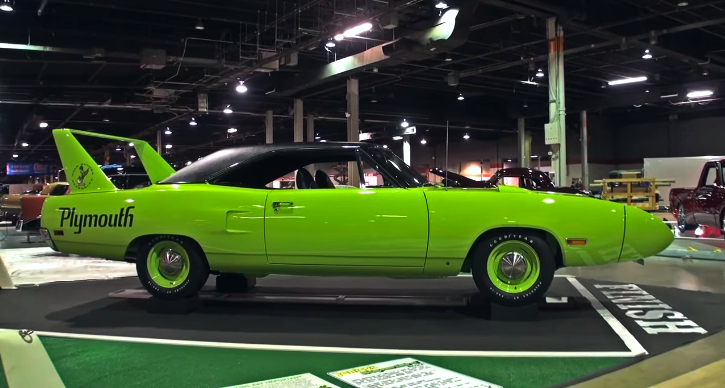 When back in 1970 Janice Sutherland saw an article about a Mopar going over 200mph she decided that is going to be her car. She got a bit confused between the Daytona and the Superbird, but that's a minor detail. Janice is the original owner of the most expensive 1970 Plymouth Superbird ever produced.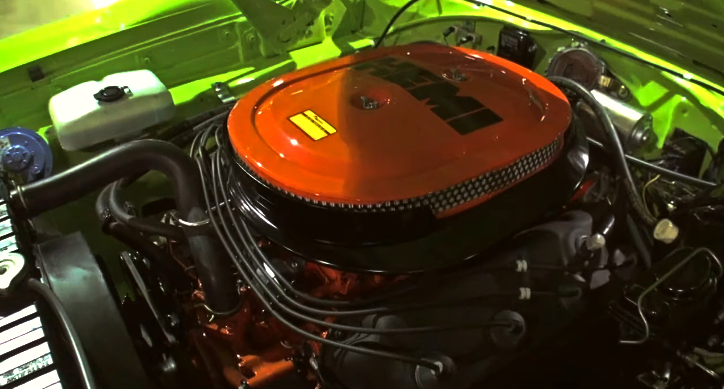 Besides the mighty 426 HEMI V8 engine under the hood, her Limelight Green Plymouth Superbird have all the options you could get in 1970. Janice shares how people were laughing at her driving a winged Mopar back in the day, but now her car gets all the eyeballs everywhere she goes.
Check out my friend Lou's video for the full story of the most expensive Plymouth Superbird!
---
You May Also Like Dale's Multiple Award Winner 1970 Plymouth Duster
---
---

---