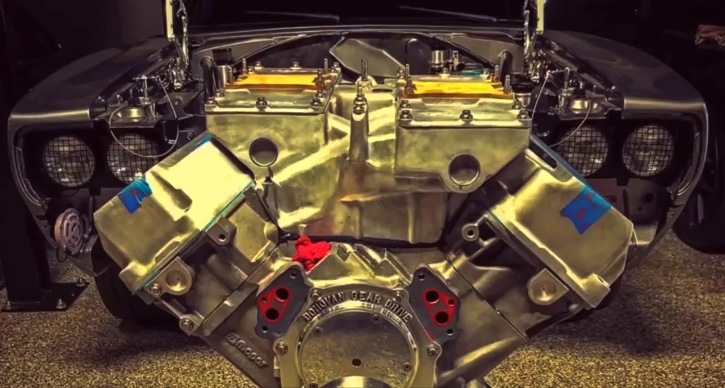 Our friend Shawn Davis at AutotopiaLA has been very lucky to film and even get a chance to drive some of the world's finest Mopar builds and he recently decided to put them all in one video. I'm sure you have seen most of these muscle cars at car shows or on our website, but we can never get anough when it comes to Hot American Cars, right?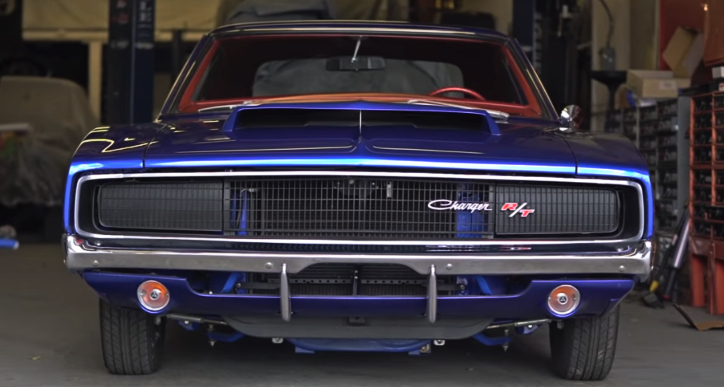 You'll get a chance to see up close and in action the Speedkore Performance Tantrum Dodge Charger, their all carbon fiber Dodge Demon pushing 960hp to the wheels, a 1970 Plymouth Road Runner fitted with a Keith Black Cross Ram HEMI, the Plymouth Cuda from Furious 7, the one-off custom 1970 Dodge "Havoc" Challenger and the magnificent Steve Strope built 1968 Dodge HEMI Charger.
Check out this awesome video and let us know which Mopar do you like the most?
---
You May Also Like Dale Renner's Pro Street Plymouth Duster 340 Build
---
---

---