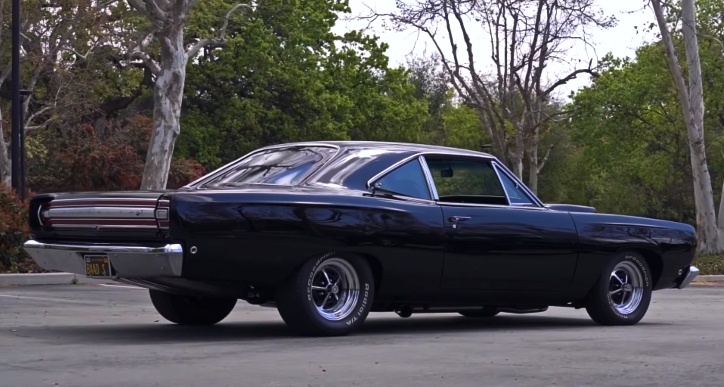 Super mean old school look, tons of power coming from naturally aspirated V8 paired with manual trans and California license plate reading "BAAD S" this 1968 Plymouth Road Runner is a muscle car to admire. It is a well built Mopar, but very original in terms of appearance and driving experience.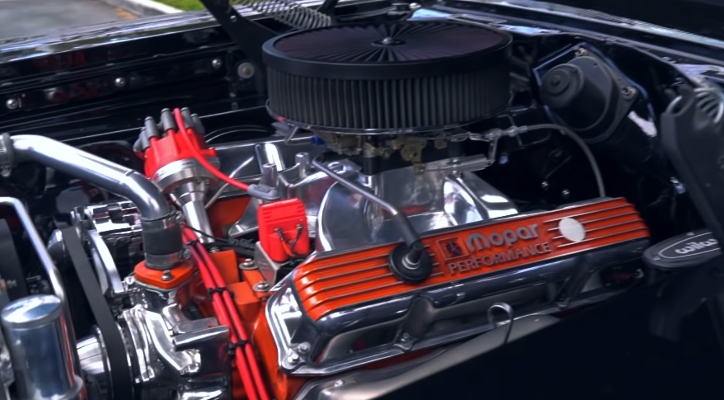 The neat engine bay is fitted with bold 440 Big Block V8 with 13:1 compression running on race gas making 560 horsepower to the wheels. When you sit behind the wheel of this 1968 Plymouth Road Runner you control the power with the original Hurst Pistol Grip 4-speed transmission.
Check out AutotopiaLA's video to learn more of the Steinfeld's Mopar and see it in motion.
---
Don't Miss Dave's 1968 Plymouth Barracuda Nostalgia Super Stock Build
---
---

---