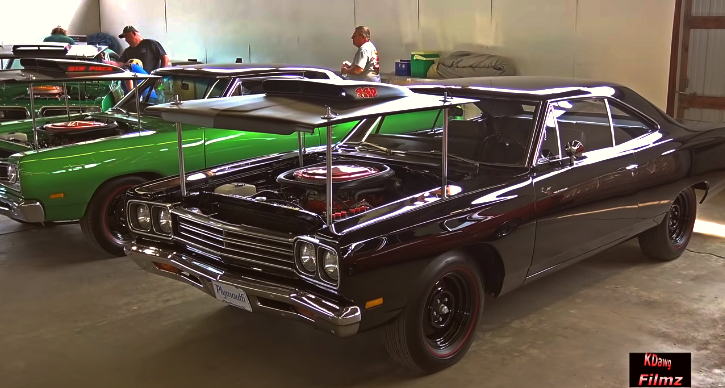 Darrin Stanke and the members of the A12 Mopar forum have a gathering every 5 years with the last one being in 2019 during the Six Pack Tour at Mopars in the Park in Lake Elmo, Minnesota where they celebrated the 50th anniversary of the A12 optioned Mopar muscle cars.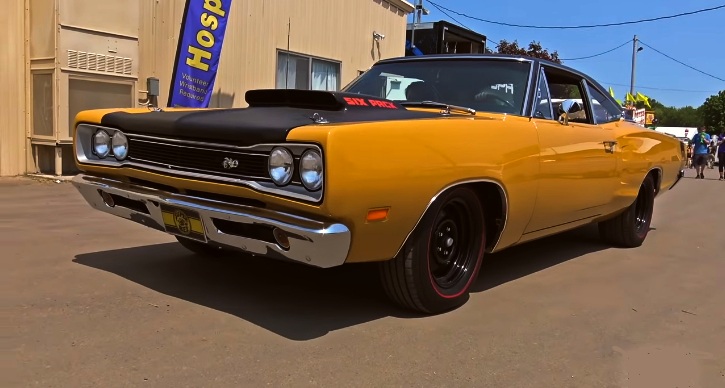 For those of you not familiarzed with the term A12 Mopars, these are the Dodge Super Bee 440 Six Pack and Plymouth Road Runner 440 Six Barrel muscle cars produced in mid 1969. The A12 Mopars also came with lift-off fiberglass hood, 15×6 Black wheels, and Dana rear end with 4.10 gears.
Watch the KDawgFilmz video until the end to hear some magical 440 sounds!
---
You May Also Like Mike Clanton's Raw Plymouth Satellite 440 Big Block
---
---

---