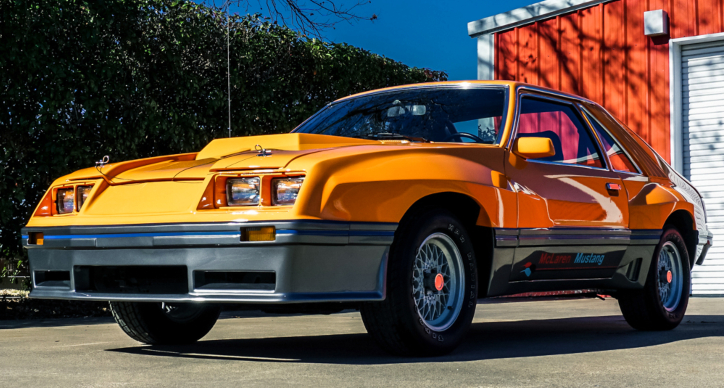 Hand built from production Mustangs, with significant body mods, upgrades all the way around and McLaren worked 2.3 liter turbocharged Ford 4 cylinder engine, 250 M81 Mustang cars were scheduled for production, but only 10 came out after the prototype.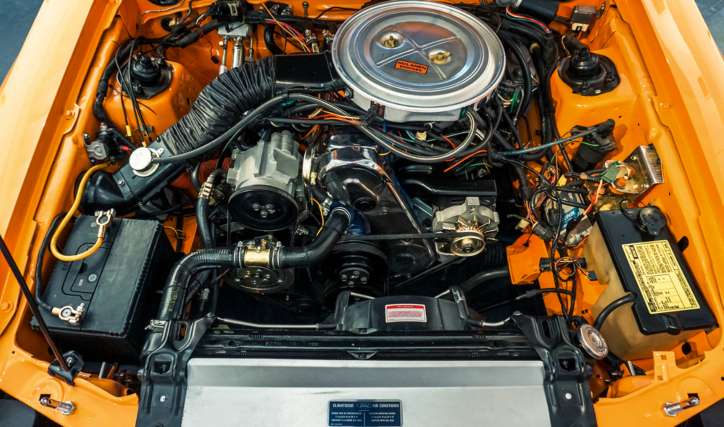 Sure this isn't the most beautiful Ford design, but the McLaren 1980 Mustang M81 is a dream for most Fox Body fans and a significant part of the automotive history. This extremely well preserved example shows only 524 original miles and was sold at Barrett Jackson for $37,000.
Check out the Mustang Connection video to see more of the McLaren M81 Mustang!
---
You May Also Like Roger Miller's 550hp Fox Body Mustang 347 Stroker
---
---

---