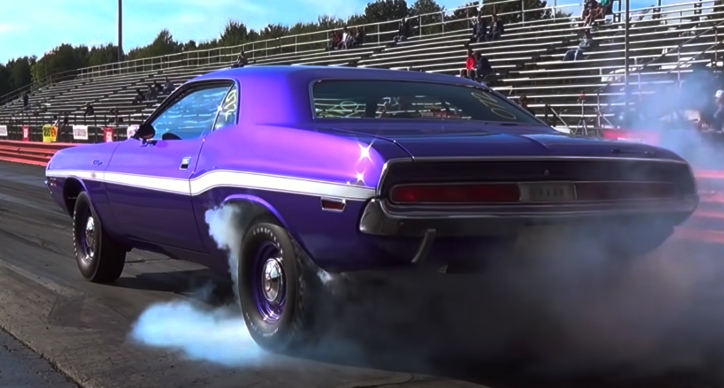 Today we have a great drag racing video from the Annual Pure Stock Drags event at Mid Michigan Motorplex. Couple of iconic 1970 Mopars lines up for an epic 1/4 mile battle. A 440 Six Pack powered Dodge Challenger and a Plymouth Road Runner fitted with 426 HEMI with both cars being automatic.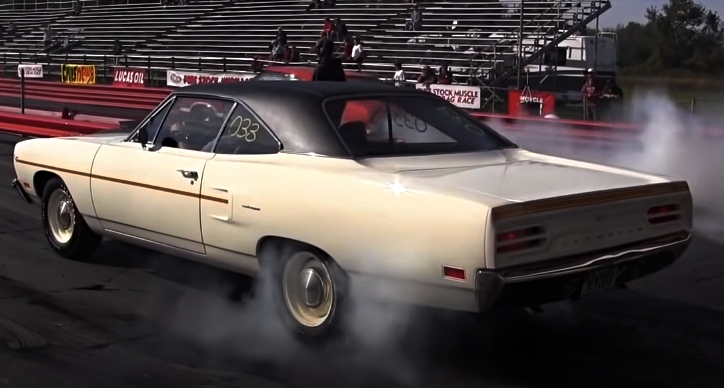 Watching two awesome Mopars with 4.10 and 4.30 rear gears battling at the race track is a real treat. For me personally there was no losers in this Pure Stock Drag race. Check out the Road Test TV video to see the 440 Six Pack Vs 426 HEMI battle and share your thoughts in the comments.
Did You See Mark's 1970 Plymouth Superbrd 440-6 Video?