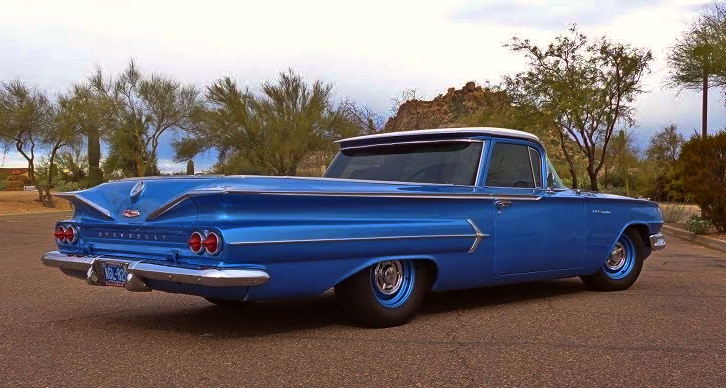 When was the last time you came across a 1960 Chevy El Camino? Some of you have probably never seen one and there is a reason for that. The first generation El Camino was introduced in 1959 in response to the success of the Ford Ranchero pick up, but was discontinued in 1960 with a little over 36,000 vehicles produced in 2 years. It is one of the lowest production number Chevys ever made.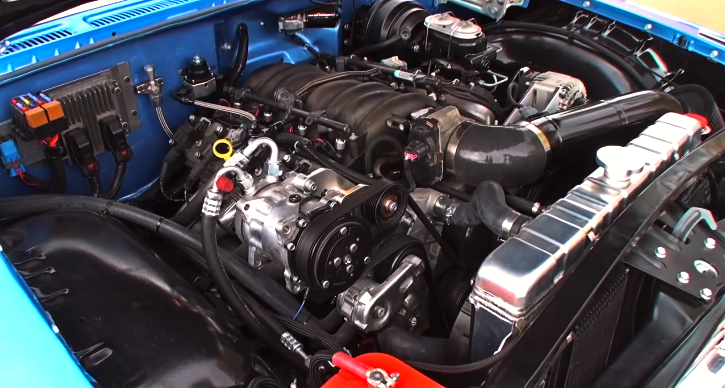 Bill Horner has purchased this 1960 Chevy El Camino for $600 back in 2019 and it's not hard to imagine what the condition of the classic pick up was considering the price. He isn't a passionate Chevy enthusiast or even a car guy, but had a vision about this El Camino and transformed a rack into one gorgeous restomod powered by a modern LS engine, but without losing any of the classic Chevrolet charm.
Check out my friend Lou's video to see the story and take a ride in this 1960 El Camino!
---
Did You See Danny's Outstanding '69 Chevy El Camino SS Restoration Yet?
---
---

---