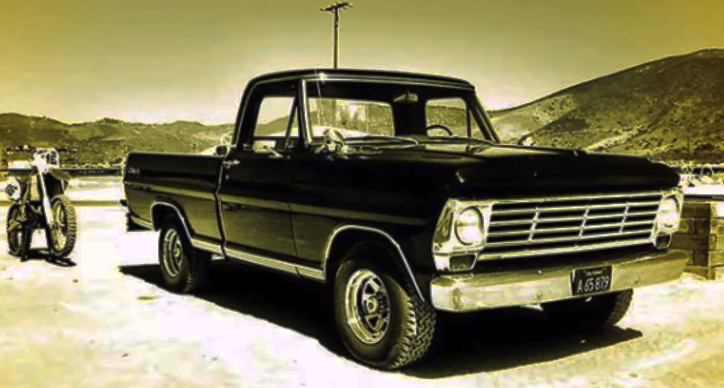 This awesome Coyote powered F100 build started from a very well preserved 1967 Ford truck with 70,000 miles on the odometer. In fact, after Derek Brown (owner and builder) purchased it, he drove the hell out of it for about 3 years until the transformation began.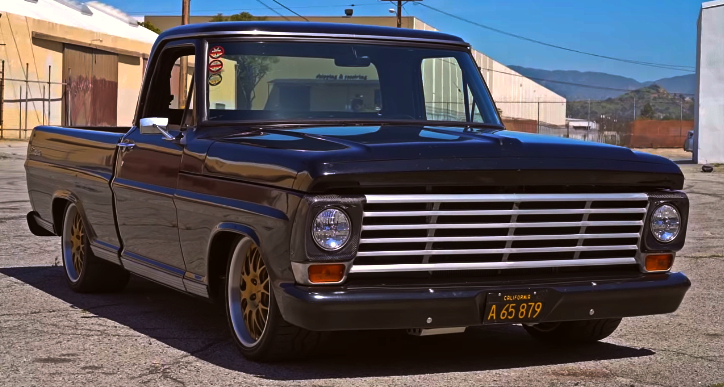 Derek bought this particular truck because he saw a 1967 Ford F100 at an Autocross event and just loved it. Starting with a custom chassis, tons of mods all the way around and Coyote engine making 400 horsepower to the wheels controlled by Tremec T56 and 9-inch rear, this truck is just wicked.
Check out AutotopiaLA's video to see the Coyote '67 Ford F100 flexing muscle!
---
Did You See Rick McElheran's 427 FE Powered 1967 Ford Mustang GT
---
---

---