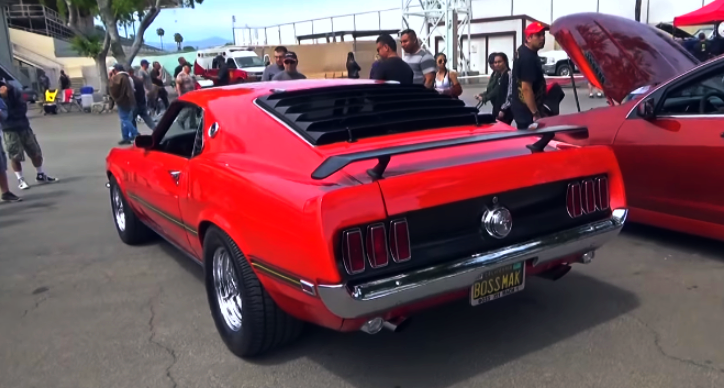 Our friend Rich from Mustang Connection has been attending most of the major car shows during the last 10 years and had the opportunity to film some of the hottest classic Mustangs in existence. In this video you are going to see and hear the most fascinating Mustang engine sounds he ever came across. Cammed, Blown, Boss engines, 428 Cobra Jet, 427 SOHC he has a little bit of everything. Turn up the volume, hit the play button and enjoy the Mustang muscle music.
I'm sure you'll have a favorite, so let us know which one it is in the comments section!
---
Did You See Rick's Rowdy 427 FE Powered 1967 Ford Mustang Video Yet?
---
---

---