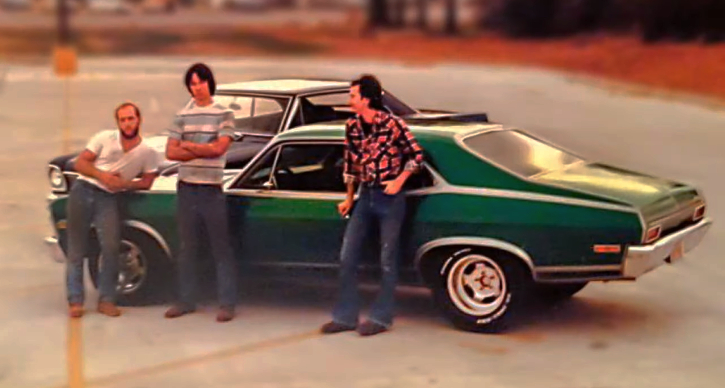 Dennis Taylor has owned this 1972 Chevy Nova since he was 16-year old back in 1977. As most of the guys who runs their own shops, Dennis who operates the "Hot Rods by Dennis Taylor" hardly finds time to work on his own cars, but he brought the bowtie back in the game for Drag Week 2015.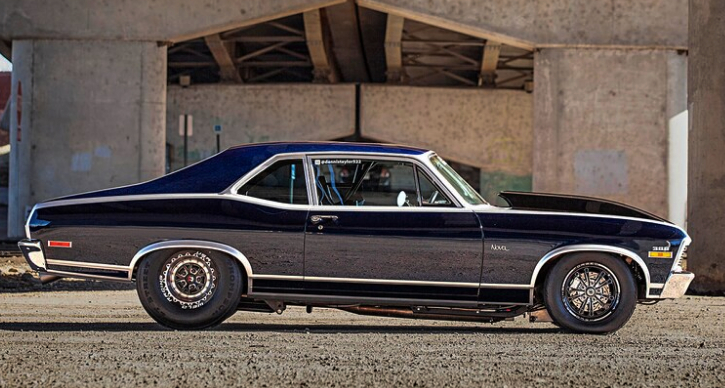 My man James Hrovat "took out of the vault" this footage from the event, where the 1972 Chevy "RETRO" Nova had a twin turbo 525 BBC and great 70's appearance. While it ran the 1/4 mile in 8.5 seconds at Drag Week 2015, Dennis Taylor is still working on the car and she is currently in the 7's.
Check out the video from Cordova Raceway to see the RETRO Nova drag racing.
---
You May Also Like the Story of Shawn McMurdy's 1972 Chevy Nova SS
---
---

---