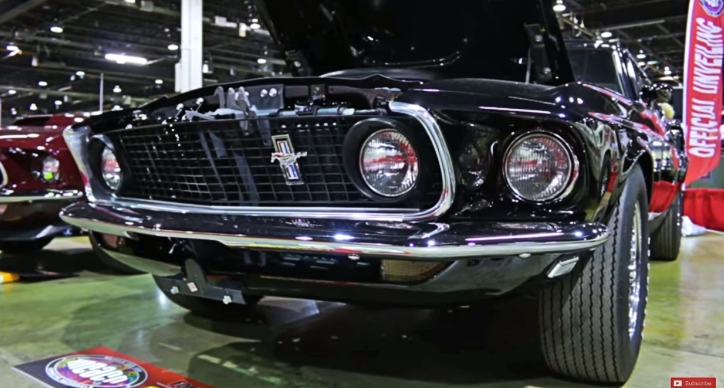 Being one of the 5 pre-production Raven Black Boss 429 Mustangs built by Kar Kraft in Brighton, Michigan makes this Ford one of the most remarkable muscle cars ever produced, but KK1213 is actually the earliest complete Mustang fitted with Boss 9 engine known to exist. As some of you may know it lived most of its life quarter mile at a time as it was owned and raced by Dave Lyall.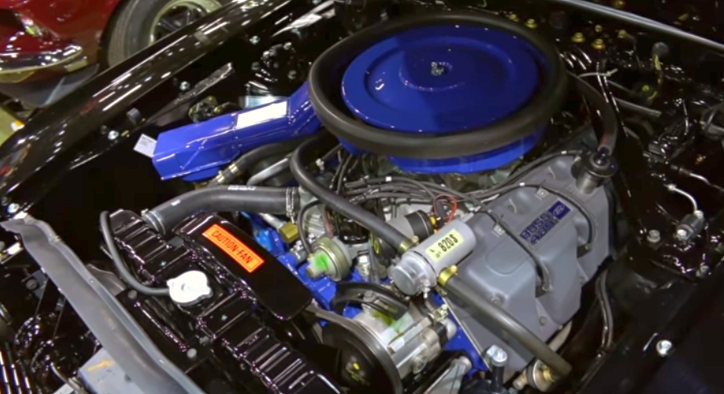 The first 1969 Mustang Boss 429 was acquired by the prominent Ford collector Richard Ellis about 15 years ago. He had to make the tough decision whether to restore the muscle car to its original Raven Black appearance or resurrect it as a drag racer. Check out the video to learn the entire story of this glorious Boss 9 Mustang from Gary Riley of Level One restorations, and Ford historians Ed Meyer and Bob Perkins.
What would you do if you owned it? Keep it as drag racer or restore it to Raven Black?
---
You May Also Like the Story of Greg's All Original Ford Mustang Boss 351
---
---

---