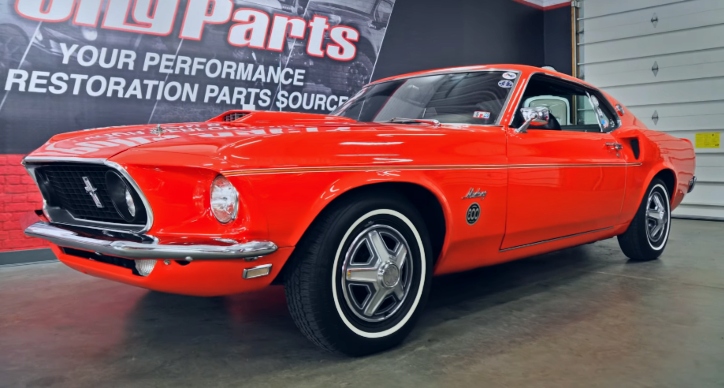 In attempt to boost their sales, in 1969 Ford made some special edition Mustangs for certain areas of the United States. The limited edition Mustang 600 was for the Philadelphia region. While most cars were pre-ordered with the Sport appearance group, the majority of them came with 6-cylinder engines as the dealers wanted to make more money.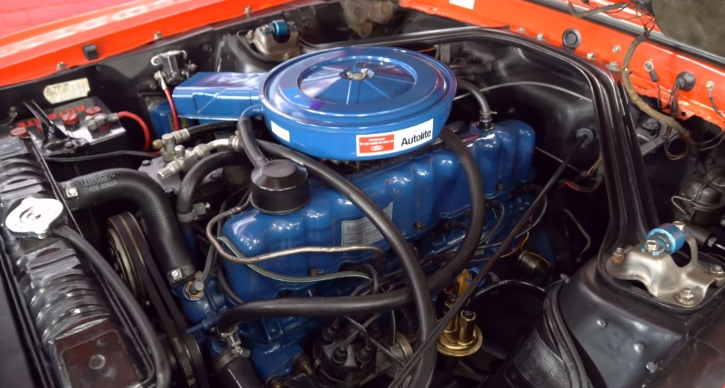 This Flower Power Red 1969 Mustang 600 was Don's first car that he owned for 40 years and bought used for $700. It was his daily driver for many years, he did not know what it was and actually wrote a letter to Ford in the 80's to ask them. Now more than 20 years after the restoration, the limited edition 1969 Mustang 600 still gets driven and looks fabulous.
Check out the video brought to you by CJ Pony Parts to learn the whole story!
---
Don't Miss Steve Stout's Immaculate 1969 Mustang Mach 1 Build Video
---
---

---