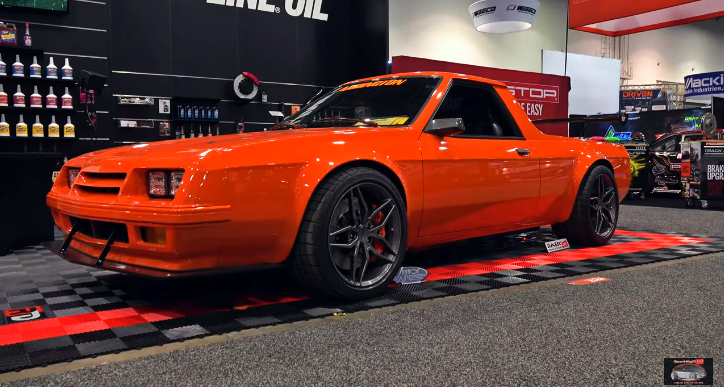 As the Dodge Rampage only lasted for 3 years (1982-1984) most of you probably don't remember how it looked like and I don't know about you, but I have never seen a hotrodded one. But this very interesting custom build called "Outrage" is certainly something that deserves attention.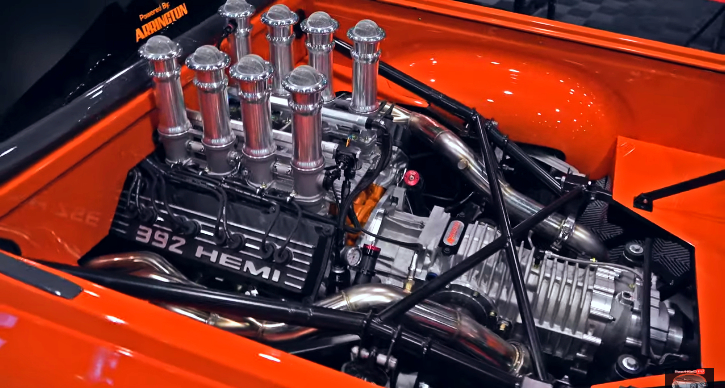 While the original Dodge Rampage was a front wheel drive unibody powered by inline 4-cylinder engine making the whoping 96 horsepower, the "Outrage" packs Arrington Performance built 392 HEMI with Borla stack injection rated at 650hp sent to the rear wheels through 6-speed tranny.
Check out my man Scottie's video to see more of the custom 1984 Dodge Rampage!
---
You May Also Like the 550hp Procharged 318 Dodge Dart Build Video
---
---

---