Mostly ordered as Super Stock racers back in the day, there are not many original 426 Max Wedge powered Dodge 330 cars left. Started as a Texas B-body born with small block V8 engine, during the restoration the builder has decided to fit the Mopar with 426 Max Wedge.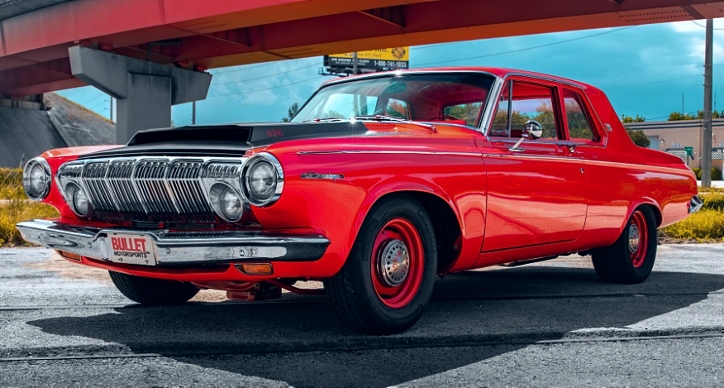 But he didn't just throw a 426 Max Wedge in it, he dressed it up with performance goodies and the engine bay is so clean that you can have a meal in it. Of course, suspension, brakes, exhaust etc. are upgraded so this 1963 Dodge 330 handles much better than original.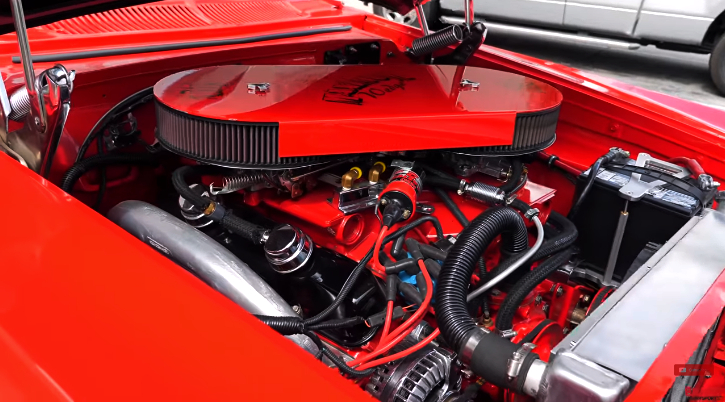 So what do you think is better? To have an original 426 Max Wedge Dodge 330 that most people would never drive due to its value or build one like this and enjoy it properly. Check out the Bullet Motorsports video review and test drive filmed when the Mopar was for sale and let me know.
You May Also Like the 426 Max Wedge 1963 Belvedere Story