I'm sure most of you will notice the Buick GS455 Stage 1 is a 1971 model, which means lower compression as well as less torque and power when compared to the 1970 model or the 1969 Plymouth Road Runner in the left lane.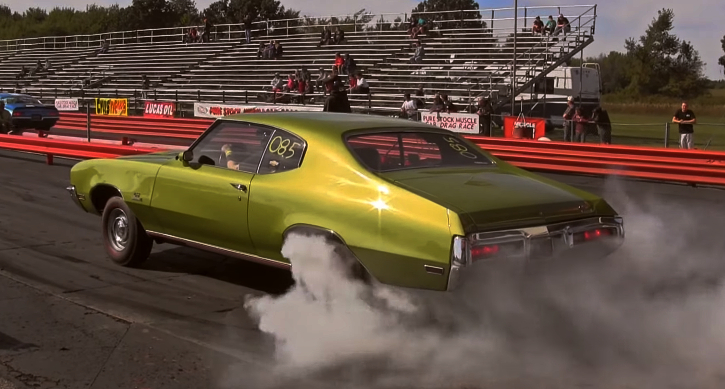 However, keep in mind that although these 2 muscle cars are competing at the Pure Stock Drags, limited modifications are still allowed and the specs presented in the video are the factory ones.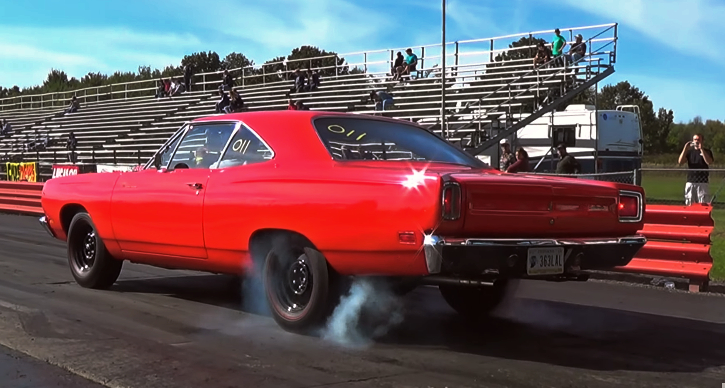 Also there are many other factors like driver skills and rear gearing that impact the race. So hit the play button, enjoy the epic A12 Road Runner Vs GS455 Stage 1 Buick 1/4 mile video and Smack the Like!
---
You May Also Like Keith's 505 Wedge Plymouth Road Runner Video
---
---

---