If you're a classic Ford enthusiasts, you probably get excited when you hear the term "R-code" as you know what that means in terms of performance. Today we have not just one, but a pair of very special R-code Ford muscle cars with Marti Reports proving these are authentic and rare.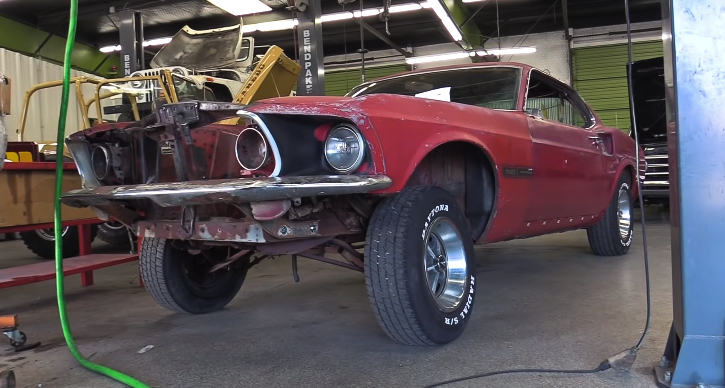 The first muscle car is a R-code 1969 Mustang Mach 1 special ordered to East Texas. Not in great condition, but certainly worth building. The second vehicle is a Raven Black 1969 Ford Torino GT in much better shape, which appears to be 1 of 1 and is nothing but spectacular.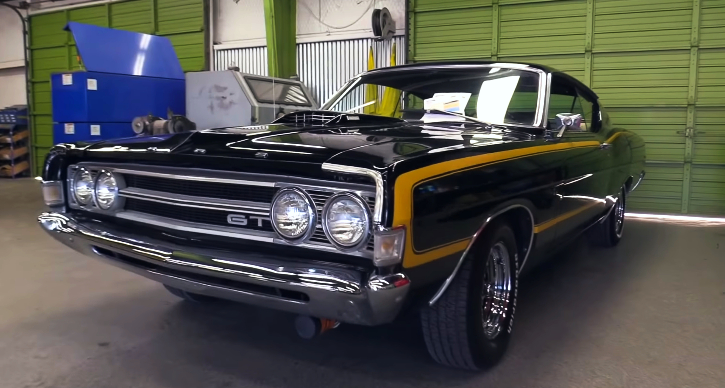 ---
Watch Dennis Collins' video to see more on these R-code Fords!
---
---
You May Also Like Monty's Numbers Matching R-code Ford Mustang
---
---

---