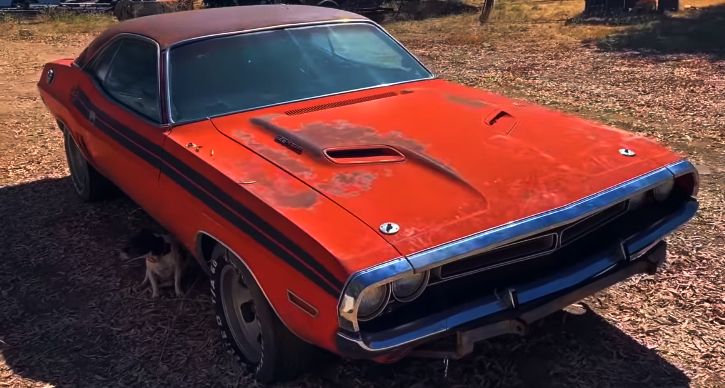 We already featured the Shelby, the two Chargers and the Coronet part of the amazing classic muscle car collection recently uncovered in the Arizona desert, and it's time to show you the fifth barn find. In my opinion the 1971 Dodge Challenger 426 HEMI 4-speed is the most valuable of all five muscle cars.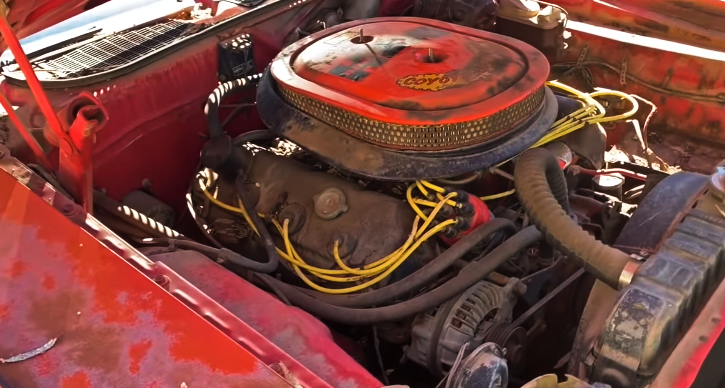 The guys at Carchaeology Labs were able to prove this 1971 Dodge Challenger is an authentic 4-speed HEMI powered Mopar, and although the muscle car is not 100% original, I'm sure it will be restored to its former glory and sold for a lot of money. How much do you think it will cost after the restoration?
Check out the video to see this amazing barn find Dodge HEMI Challenger up close!
---
You May Also Like Steve Lowry's 1969 Dodge Dart Swinger Video
---
---

---