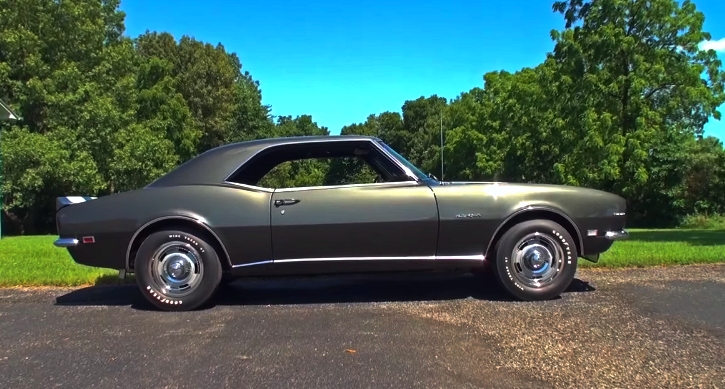 Larry Smith is the original owner, who modified and drag raced the 1968 Chevrolet Camaro RS Z/28 for years, but kept all factory parts with the intenton that someday he will restore it back to original. When he started a family in 1975 Larry had to quit racing the Camaro and put it away with 11,000 miles on the odometer.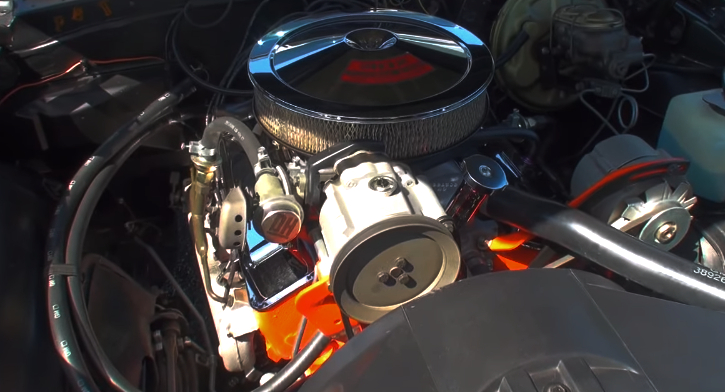 More than 30 years later, Larry was still following the plan. In 2008 he restored the 1968 Chevy Camaro RS Z/28 and the car still looks amazing. Larry is one of these guys who somehow knew the classic V8 machines will be so valuable today. He also shares some very interesting facts about the first gen Camaros, so you may even learn a thing or two.
Check out my friend Lou's video to hear the full story of Larry's 1968 Chevy Camaro.
---
You May Also Like Bryan Danks' 540 Big Block Chevy Corvette Video 
---
---

---