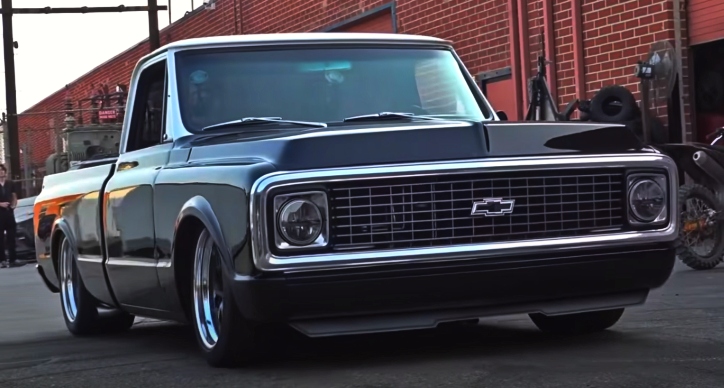 This is by far my favorite Chevrolet truck design and while I have seen many clean builds, this one is simply the best. I'm saying that because Chris Chandler (builder/owner) of this Chevy C10 is an engineer who worked for nearly 20 years at a company that transforms BMW's into ultimate performers. Naturally Chris owns a fully built BMW M3 and his goal for the truck was to make it handle better than the Bimmer. So yeah, this Chevy C10 is built just right.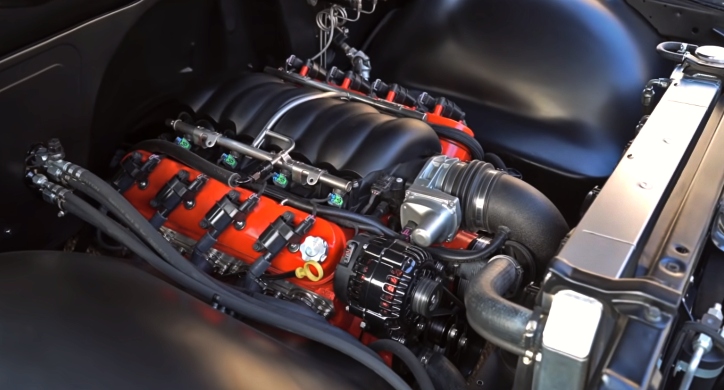 Chris started with a No Limit chassis, and as you can guess did most of the work himself. There are a lot of cool details like the side pipe exhaust, the bed and the houndstooth interior, but of course the performance of the pro touring truck is where things are getting really exciting. The Chevy C10 makes about 500 horsepower at the wheels. Everything is synced so good and Chris definitely knows how to drive.
Play the AutotopiaLA video to see Chris terrorizing the streets with his great truck.
---
You May Also Like the Pro Touring Chevy Camaro "Delirious" Video
---