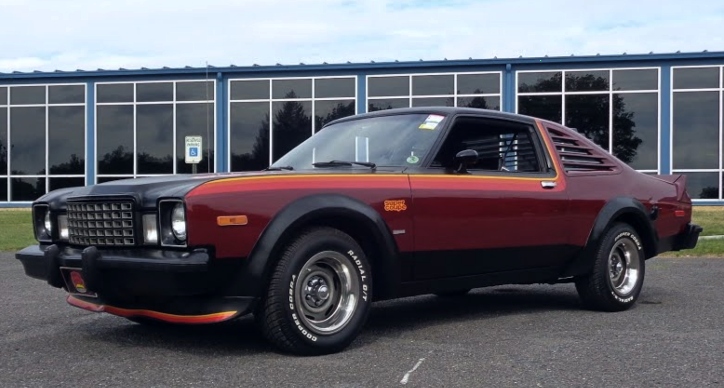 Ted Mitchell had a 1978 Plymouth Volare Super Coupe back in the day when he was in high school and as it happened to many he had to sell it because the gas prices went through the roof. Time passed and Ted decided to get another one, but considering there were only 494 Volare Super Coupes produced, that was not an easy task.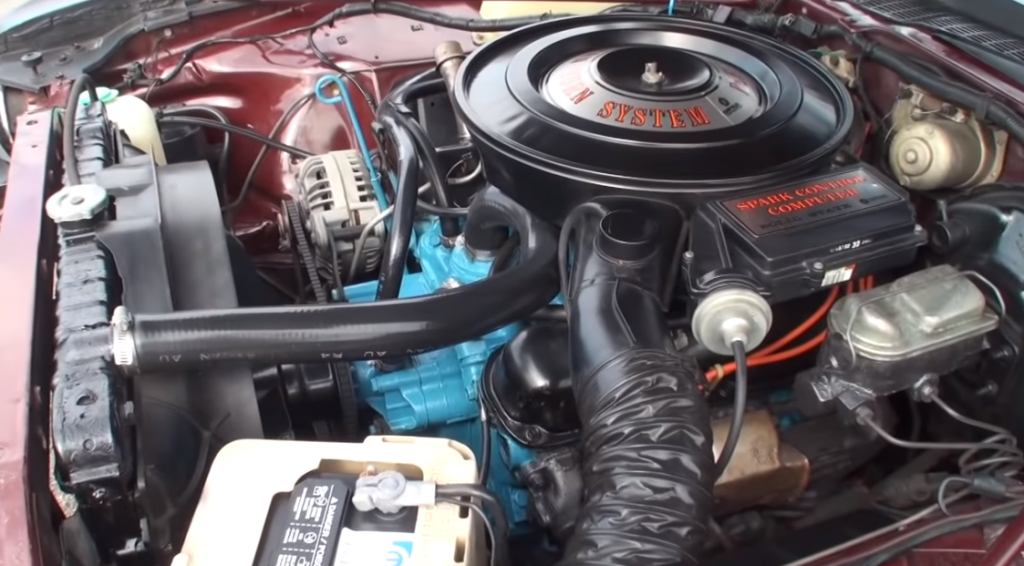 After many years, Ted was able to find a 1978 Plymouth Volare Super Coupe in a good shape and it even had the 360 V8 engine under the hood, so he didn't hesitate. The Mopar looks and sounds great. It gets a lot of attention shares Ted, and more often than not, people have no idea what this car is, so he put the Volare on his license plate.
Check out my friend Lou's video to learn the whole story of this very rare Mopar.
---
Did You See the Plymouth Cuda Restomod Built in the 80's Video?
---