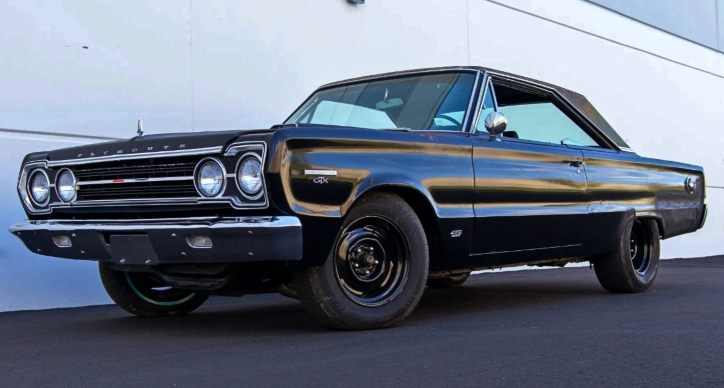 This factory Black on Black 1967 Plymouth Belvedere GTX powered by the mighty 426 HEMI V8 paired with a 4-speed trans was recently sold at "Bring a Trailer". It is no longer a numbers matching car, but with just over 300 Plymouth GTX cars produced with Big Elephant paired with a stick shift in 1967, this bad boys is a real gem despite its condition.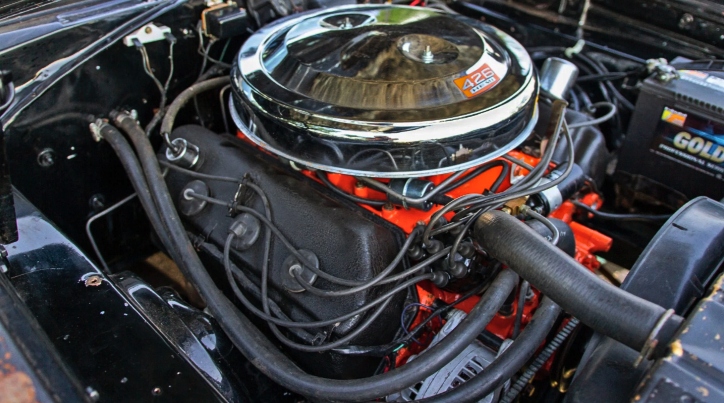 The muscle car needs a lot of work if you want to restore it to showroom new, but for me this is the Holy Grail of B-body Mopars, and I'm sure you will appreciate it. Best part of the story, this 1967 Plymouth HEMI GTX was purchased by its previous owner, who sold it for $24,500 back in 1997 and now paid $42,250 to get it back. Here is what Brian shared:
"When you do the math, I had to take $17,750 out of my pocket to get it back. I would have paid more than that to store the car for the last 23 years. This Mopar is not an investment. My 2 boys and I will restore it and they will keep the car along with my wife's fully restored 1967 Plymouth GTX 440. The car means a lot to us, 32 years ago when we got married we had our wedding picture taken with us between both of the cars side by side"
Play Travis Huisman's video to see all about this 1967 Plymouth HEMI GTX!
---
You May Also Like Keith's 505 Wedge Plymouth Road Runner Video
---