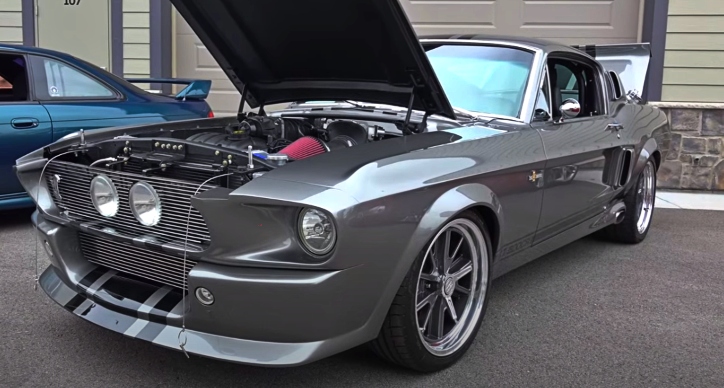 We have featured several classic Mustangs built by the Classic Recreations team, but this is the first time we have a brand new 1967 Shelby GT500CR owner interview. This thing is a real work of art, and that's what you should expect if you're going to spend $200,000 on car.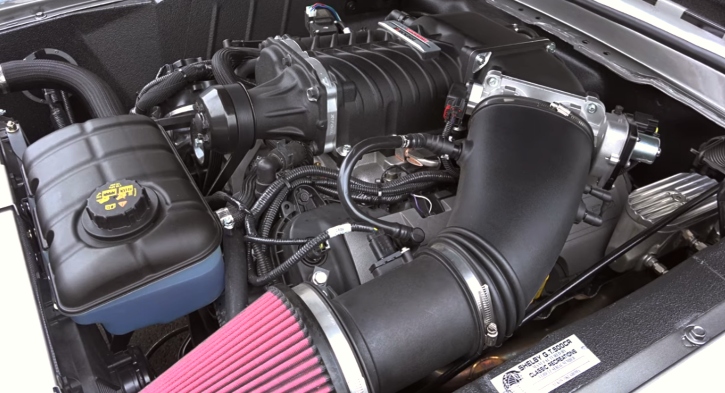 But this isn't one of the Eleanor clones you've seen, this is a licensed continuation car registered in the Shelby registry, so I think it is definitely worth it. Besides being a beauty, the 1967 Shelby GT500CR sports a 680whp Roush supercharged Coyote V8 powerplant.
Check out the US Classic Muscle cars video to see more of this Shelby Mustang.
---
You May Also Like Jason Terry's 1967 Mustang 347 Stroker Video
---