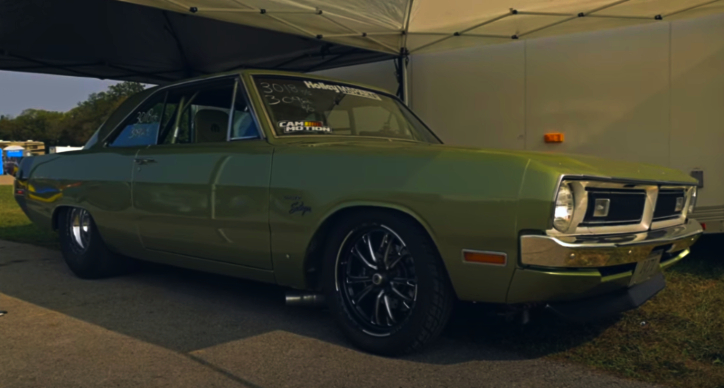 Once upon a time Eric Funk was a Chevy guy, but now he is all about Mopars and owns one of the hottest A-bodies I have ever seen. A 1971 Dodge Dart Swinger that impress with a super clean look combined with 1,700 horsepower set up.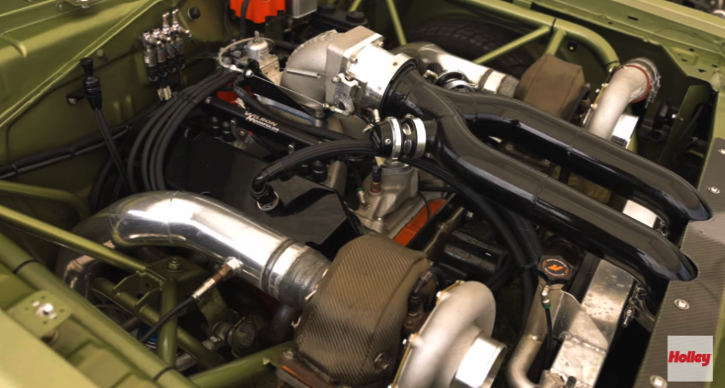 Eric's 1971 Dodge Dart sports a 392 small block Mopar dressed with performance goodies, boosted with a pair of 76mm Precision turbos and managed by Holley system. You can tell Mr. Funk loves it, as he shares that's his most reliable car.
Check out the video from Holley MoParty to learn more about this cool '71 Dart build.
---
You May Also Like Rick's 1971 Plymouth Duster 512 Big Block Video
---