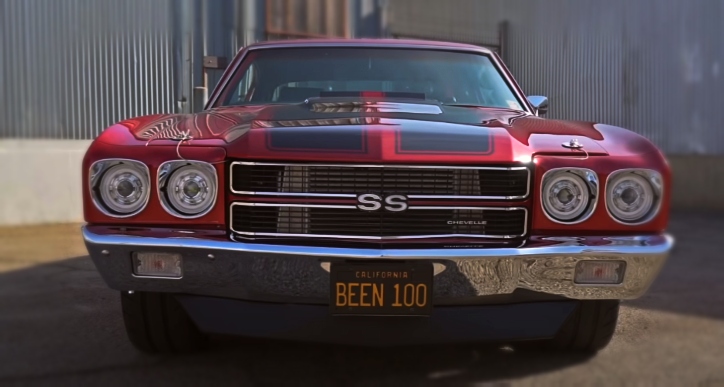 Joel purchased this 1970 Chevy Chevelle SS as a turn key muscle car with its 454 Big Block V8 mated to a 4-speed and 12-bolt rear end, but he already had a plan for it and that wasn't keeping it stock. He transformed the bowtie into one of the most radical Chevelle builds we have featured and named it "Boosted Velle"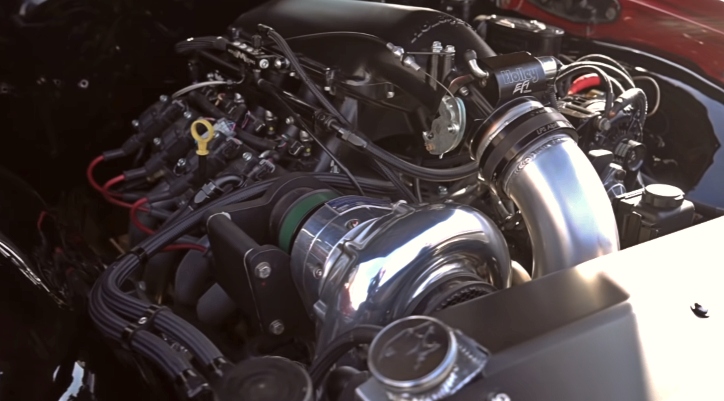 Joel's 1970 Chevy Chevelle rides on beefed up stock frame and 20-inch Forgiato's. It has a fairly stock looking interior enhanced with Recaro seats, aftermarket steering wheel, gauges and shifter. The 454 is swapped with a fully built and Procharged LS motor making 800 wheel horsepower on a conservative tune.
Check out the AutotopiaLA video to see this intense 1970 Chevelle SS flexing muscle.
---
You May Also Like Rick's 1,000hp 1970 Chevy Chevelle Build Video
---