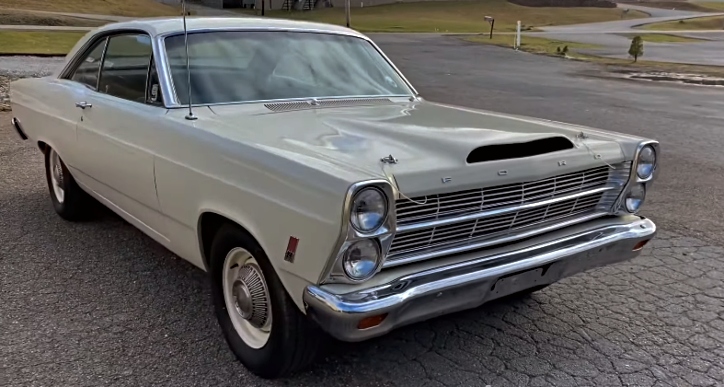 Another Very Cool Old School Ford by Matt Taylor!
Back in 1966 Ford built 57 Fairlane 2-door hardtop cars with 427 FE and 4-speed Top-Loader in order to qualify the engine/trans combo for NHRA and IHRA. I'm not sure how many are still in existence, but the Lightweight Ford Fairlanes are extremely rare.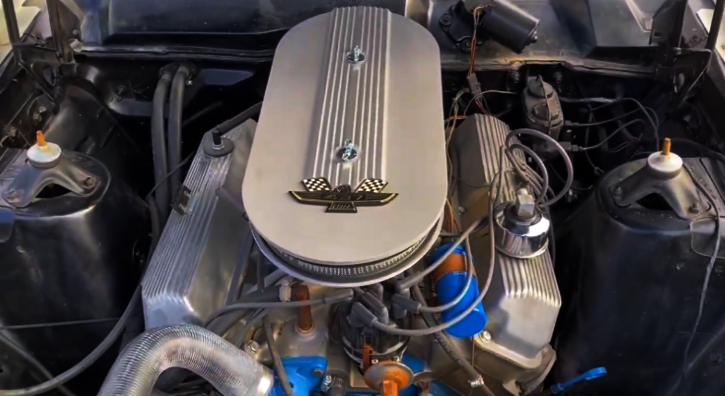 Obviously, this 1966 Ford Fairlane is not an original Lightweight race car, but it is a very well executed tribute. The only difference I noticed when compared it to the real 1966 Fairlane 427 FE 4-speed is that this engine has a single 4-barrel, rather than dual quads.
Play the American Mustangs video to learn more and see it on the road at the end.
Did You See Paul's Ford Mustang GT350 R Build Story?