I have seen plenty of hot rodded Impalas, but this thing is built just right. The owner/builder Rich has done a great job preserving the 60's classic look and enhancing it with a set of American Racing wheels that go very well with the style of the car.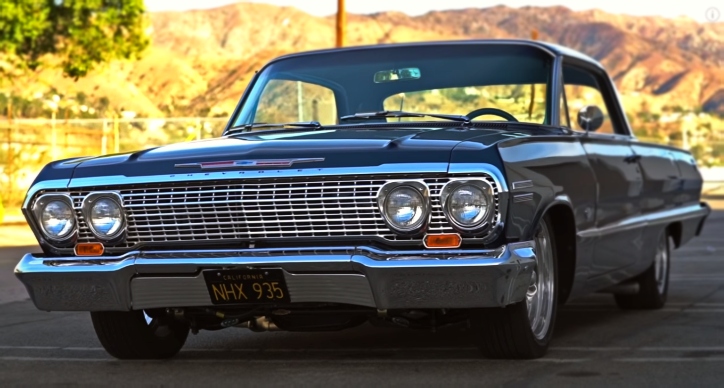 Inside the 1963 Chevy Impala looks fabulous and under the hood sits a well dressed small block 350 engine making north of 400 horsepower and pretty much the same amount of torque sent through 2004R transmission and 3.73 geared posi rear end.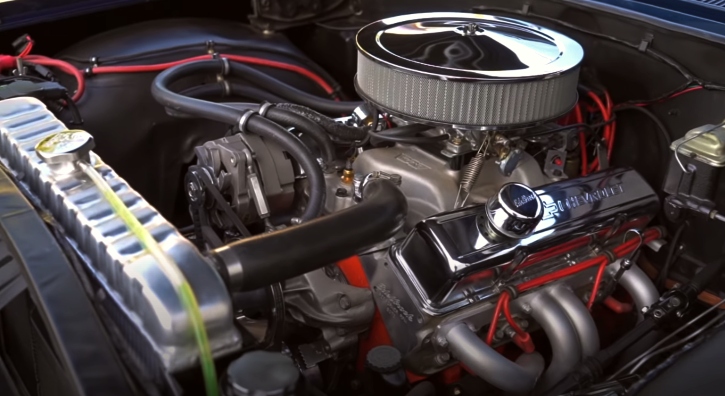 Of course, as Rich enjoys driving his Chevrolet Impala he has done some performance upgrades and installed custom exhaust achieving a very nice V8 sound. But other than that, there is no LS, no weird new trans, no electronic anything, just a great build.
Play the AutotopiaLA video to learn all about the '63 Impala and watch it flexing muscle.
You May Also Like the Video We Did on Jimmy's Chevy Bel Air Build