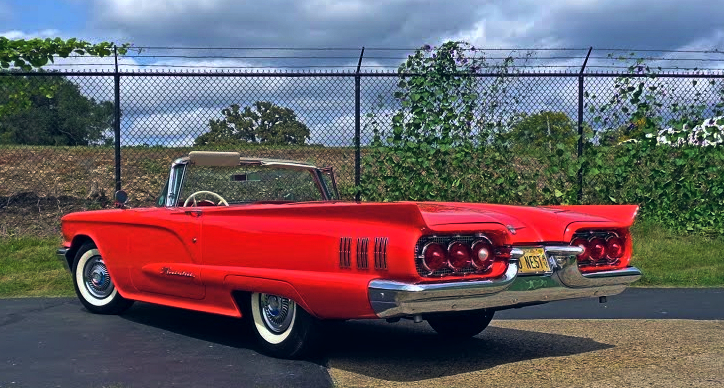 Dennis Roxworthy acquires this spectacular Convertible 1960 Ford Thunderbird way back in 1986, and you will be amazed by the originality and overall condition of the classic car. His Father had a T-bird, his brother had one, so naturally Dennis wanted to get one as well, and he bought a real gem.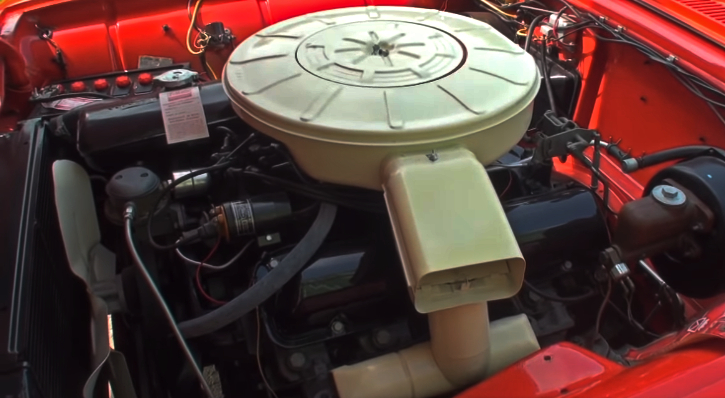 Convertible top, Red paint, two-tone interior and the optional 430 V8 Lincoln engine under the hood, this 1960 Ford Thunderbird is a special as it gets. Dennis also has tons of documentation and old brochures to share, so check out my man Lou's video to see all about this classic Ford and go for a ride.
---
Did You See Dave Watson's Tire Shredding 429 SCJ Ford Torino Story?
---