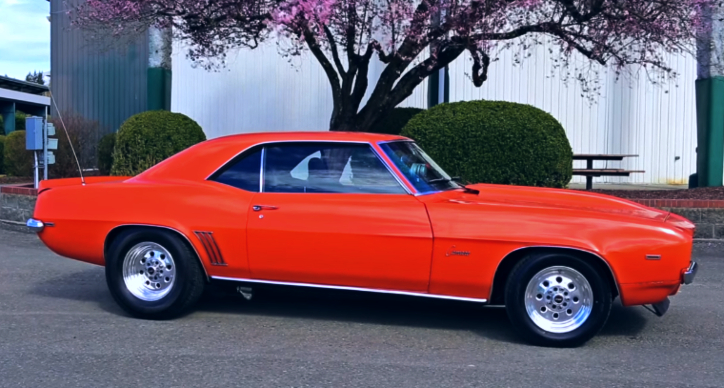 Here is a very nice 1969 Chevy Camaro build I thought you guys are going to like. It has been owned by the same person for many years, and it looks like the guy has invested a lot of time and money in it.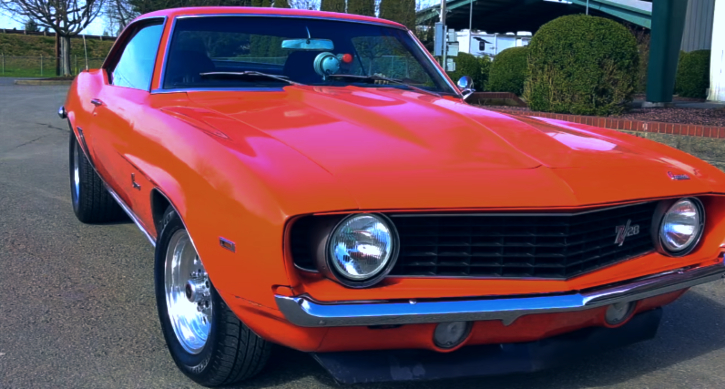 Started as a small block car, the 1969 Camaro has been upgraded all the way around in order to handle the power produced by the 468 Big Block Chevy V8 engine and it runs as nice as it looks.
Check out the Motorosity video to see this 468 Big Block '69 Camaro review & road test.
---
Did You See Adrian's 500hp Small Block 1969 Chevy Camaro Story?
---