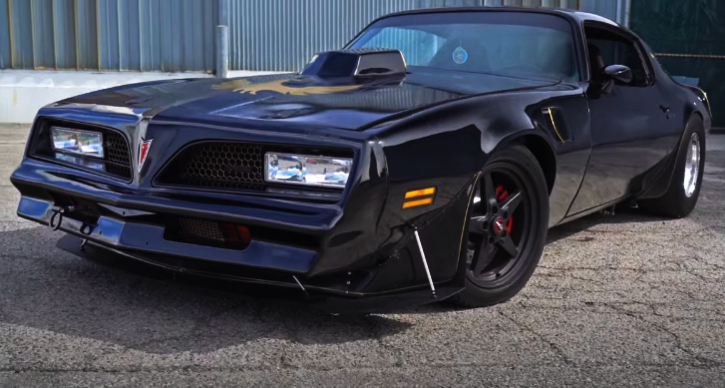 It doesn't matter if you are old enough to remember Burt Reynolds driving the 1977 Pontiac Firebird Trans Am car in the cult "Smokey and the Bandit" movie or not, if you like American muscle cars with aggressive appearance and snarling V8 powerplants, you'll definitely love this build.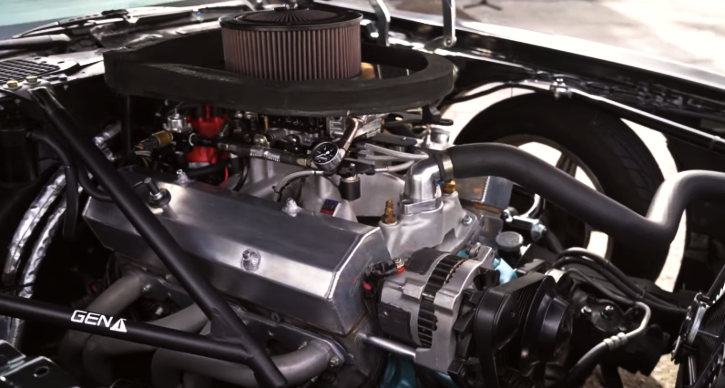 The car doesn't look exactly like the 1977 Pontiac Firebird Burt Reynolds drove, but it's definitely not overdone. George has put his own twist to it, and drives the hell out of the Trans Am on both the street and the strip. It sports a fully built 383 Chevy engine sprayed with Nitrous while at the track.
Play the AutotopiaLA video to see this brutal '77 Firebird Trans Am flexing muscle.
---
Did You See the Story of Kyle's 632 Big Block 1977 Chevy Camaro?
---