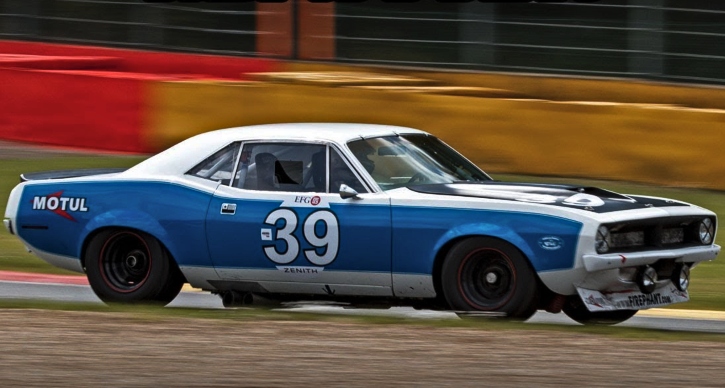 The legendary Spa-Francorchamps race circuit located in Stavelot, Belgium is one of the most exciting in the World. The annual Spa Classic event gathers some amazing vehicles and car club collections create an inspiring museum of motoring history on the infield of the track.
What we have here is footage from several Spa Classic events of a 1970 Plymouth HEMI Cuda driven by the French racer Christophe Schwartz. Hit the play button and enjoy the video brought to you by Belgian Motorsports.
Did You See the Story of Rick Hardee's Plymouth "SWAGGAR" Cuda?