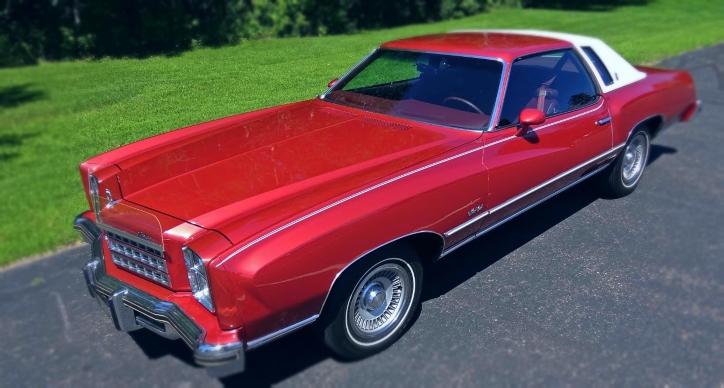 Chevrolet hit an all time record with the Monte Carlo in 1976 selling over 350,000 cars. A little less than half of these were Landau Coupes like the example featured and they were worth extra $293. I assume that if you clicked on this you don't expect to see a fire-breathing big block V8 muscle car, but stylish mid-size luxury classic.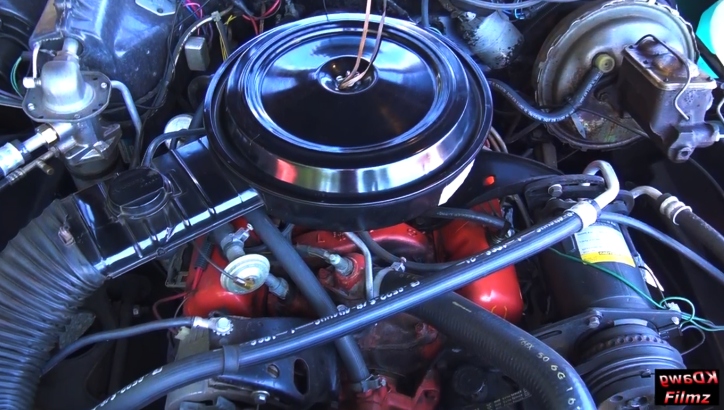 Never restored, wearing 100% original paint, riding on its factory tires, etc. this 1976 Chevy Monte Carlo Landau Coupe is probably the finest survivor in the world. As you will see in the KDawgFilmz' video the car is in outstanding condition all the way around, and while it only has 145 horsepower, it is a time capsule to be proud of.
I hope the video will bring good memories to you, so hit the play and enjoy the ride.
---
Did You See Darrin's 1976 Chevy Monte Carlo 454 Big Block Story?
---