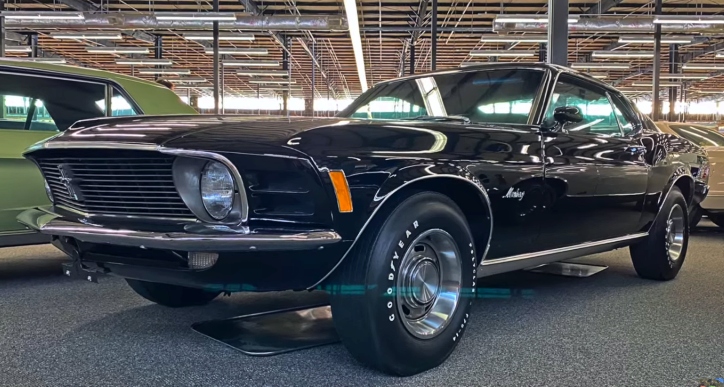 Black on Black Deluxe Sportsroof Fastback (not a Mach 1) loaded with all the options you could get on a Ford Mustang in 1970 including the 428 Cobra Jet V8 engine, this was a $4,900 car, which was pretty much what you would pay for a Shelby.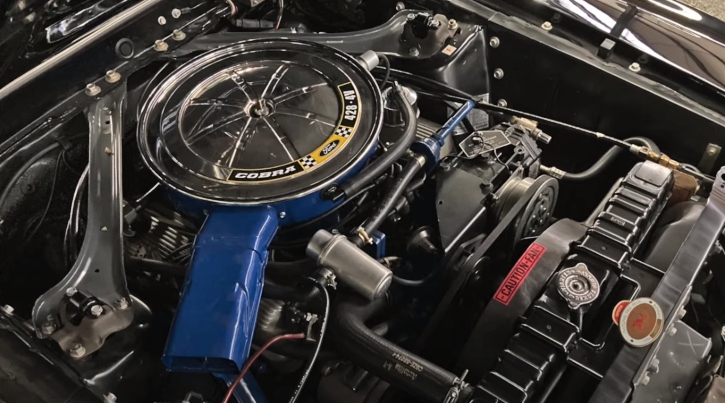 At the same time there is nothing on the exterior that would tell you this is a high performance car, not even a 428 badge. It is one of the most beautiful and well preserved classic Mustangs I've ever come across and is even believed to be Lee Iacocca's daily driver.
Check out REVan Evan's video to learn all about this special 1970 Ford Mustang 428 CJ.
---
Did You See Monty's Black Jade 428 Cobra Jet Ford Mustang Story?
---