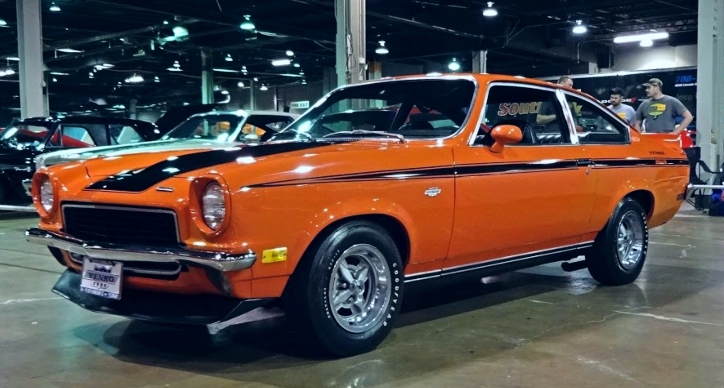 Whether you like the Chevrolet Vega or not, this is a real deal Yenko classic car, so I think every true gear head will appreciate it as it is very rare and in top shape as well. The owner Mark Hassett is a huge Yenko Chevrolet enthusiast, so when he came across this beauty, he had to have it. Mark owns a Nova, Chevelle and Camaro all being painted in Orange as his Yenko Stinger 1972 Vega.
Check out my friend Lou's video to see more of this rare Chevrolet Yenko Vega.
---
Did You See Bryan Danks' 540 Big Block Chevy Stingray Corvette Story?
---