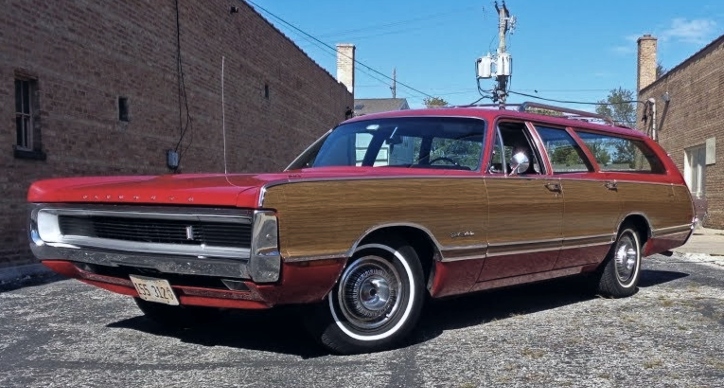 While the owner of this very cool big block powered 1970 Plymouth Sport Suburban Wagon has an amazing collection of classic cars, Frank Troost shares that his family never owned a Station Wagon. When he came across this Mopar back in 2011, the car was in pretty good condition, so Frank decided to add it to his collection. A Plymouth Wagon with 383 Big Block engine under the hood and dual exhaust is a vehicle that you don't get to see everyday.
Check out my man Lou's video for the full story of this Mopar Station Wagon.
---
Did You See Rick Blair's 512 Big Block Powered Plymouth Duster Story?
---