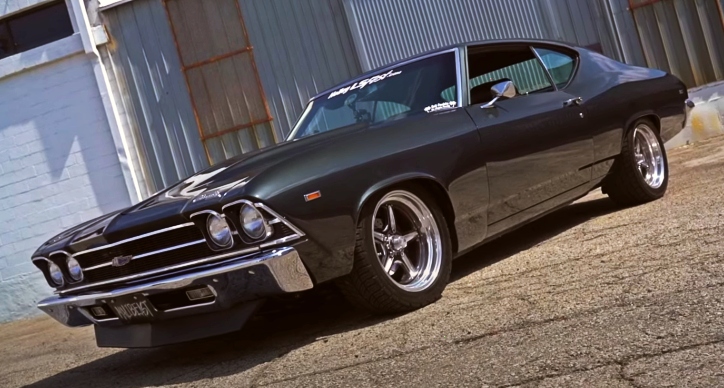 Daniel is a young dude, but has owned this 1969 Chevy Chevelle for 20 years. That's right he bought it at the age of 11 for few hundred bucks. It took a while until he started building it, but when you're passionate about something you always get where you want to and the journey is priceless.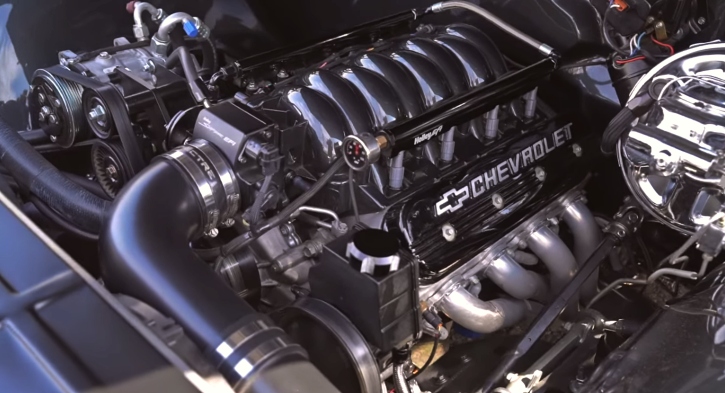 Black 1969 Chevy Chevelle with killer stance, over 400 horsepower to the rear wheels controlled by a six speed, Black Widow exhaust with killer sound and all that built on a budget by young gearhead who definitely knows how to have fun with a muscle car. What's not to like about this story?
Check out AutotopiaLA's video to see this '69 Chevelle flexing muscle and share your thoughts.
---
Did You See the McBride Racing 1970 Chevrolet Chevelle Build Story?
---