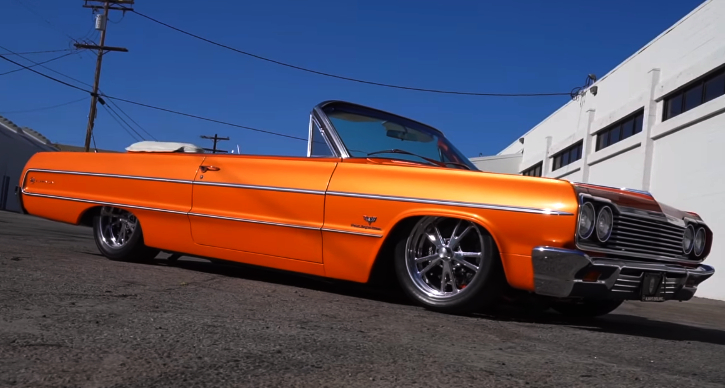 This Convertible 1964 Chevy Impala SS is the typical California style hot rod with cool paint and interior, riding on air suspension and spinning a set of shiny Billett Specialty wheels. I know not everyone is into custom builds like this one, and I get it, but this car retains a lot of its classic charm and has a great story.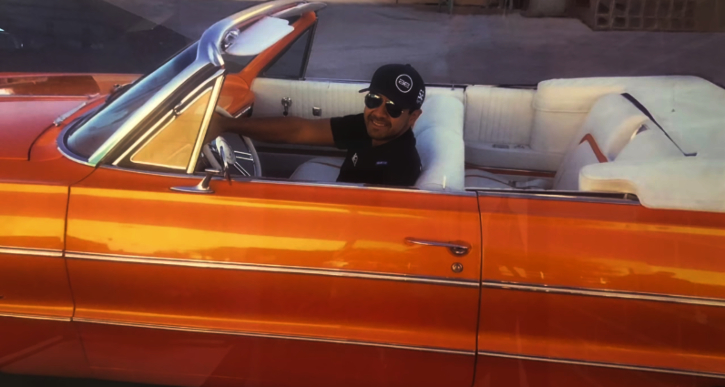 Previously owned by the late Roger Rodas (R.I.P.) who died with Paul Walker in the 2013 car crash, the Convertible 1964 Chevy Impala now belongs to his best friend Miguel. He has done a few enhancements, loves the classic car and shares the story while showing the '64 Impala and ride in it with Shawn.
Check out the AutotopiaLA video to see all about this convertible Chevy Impala build.
---
Did You See the Story of Bryan Danks' Custom Stingray Chevy Corvette?
---