Built by the wizards at Vintage Fabrication with 5,500 men hours invested and no plastic or fiberglass being used, this 1969 Ford Mustang is a true masterpiece. One-off Roadster Shop frame, fully hand fabricated S197 front end, Ring Brothers mirrors, Kindig-it design door handles, the list goes on and on.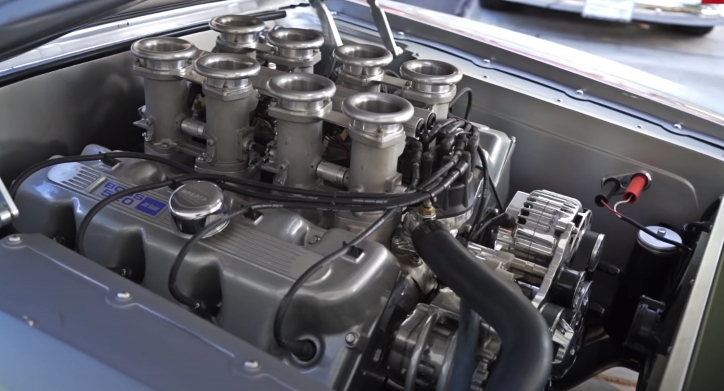 As you would expect from a top dollar custom built muscle car tremendous job have been done on the inside as well and under the hood of the 1969 Mustang things are as cool with 750 horsepower and similar amount of torque coming from a beautifully detailed 520 cube Boss HEMI Ford engine.
Play the AutotopiaLA's video to see all about this awesome 1969 Mustang build.
You May Also Like This 460 Big Block 1969 Ford Mustang Build Story