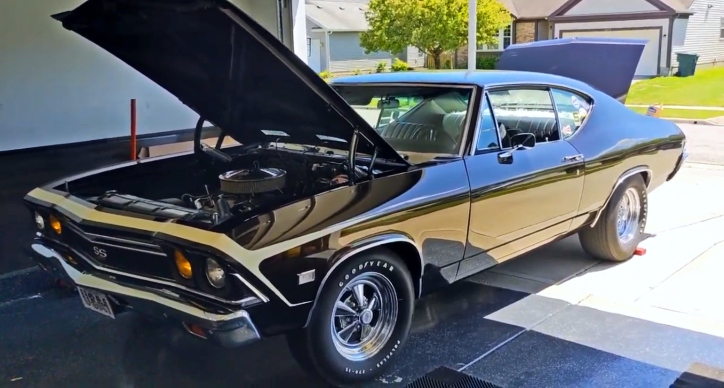 No show car or a trailer queen, but an outstanding 1968 Chevy Chevelle SS 427 built to be enjoyed and dedicated to Dick "Mr. Chevrolet" Harrell. The guy has started with a real SS 138 car, and spent 10 years with the help of some friends to transform it into what a Day Two muscle car looked in the 70's.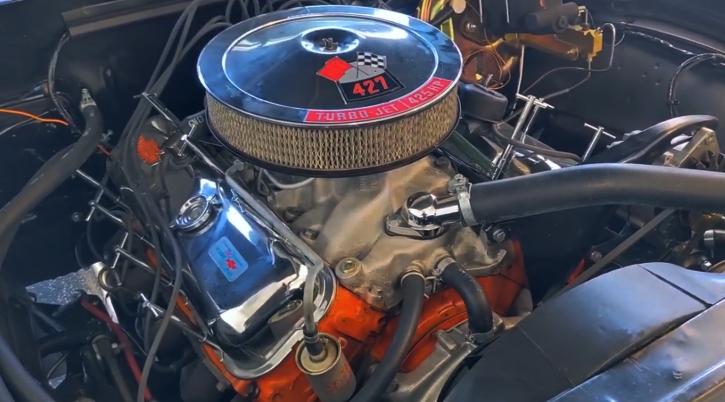 The Metal Flake paint job, the A&A fiberglass hood, Cragar Mags everything about this 1968 Chevy Chevelle is just awesome. The drivetrain is all business, and you're going to love the engine sound as well as the magazines and brochures in the trunk. It's a real work of art and I'm sure you'll appreciate it.
Check out the video to see all about this 1968 Chevy Chevelle SS 427 Dick Harrell tribute.
---
You May Also Like the Story of Dennis Prince's 1968 Chevy Chevelle SS 572
---