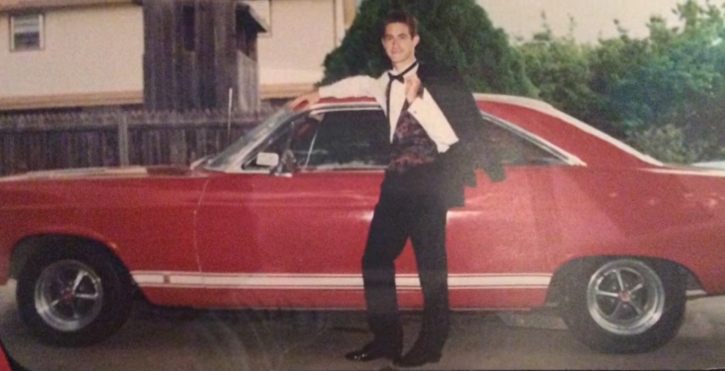 This 1966 Ford Fairlane is not a factory 427 car, but probably the best way to own one today is to build it. The guy has this classic since he was 15-year old, and he is working on the muscle car with one purpose only – to enjoy it.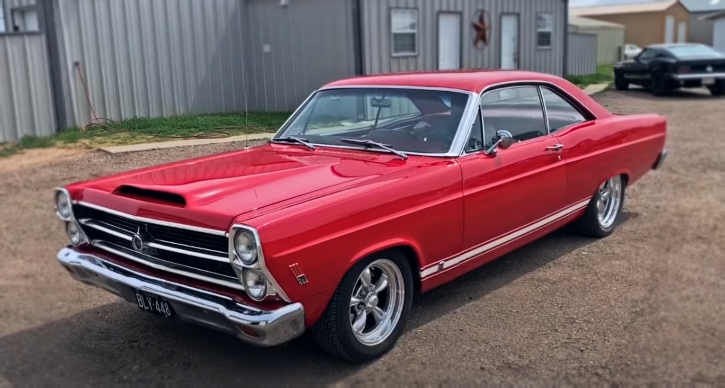 It started as a 1966 Ford Fairlane GT powered by the 390 V8 engine and of course paired with a 4-speed transmission. It now sports a strong 427 FE, which he broke couple of times at the drag strip, and just finished rebuilding it.
The 1966 Fairlane looks, sounds and runs awesome. Check out the video and see for yourself!
---
You May Also Like the Story of Dennis Beard's 1966 Ford Mustang 289 Build
---