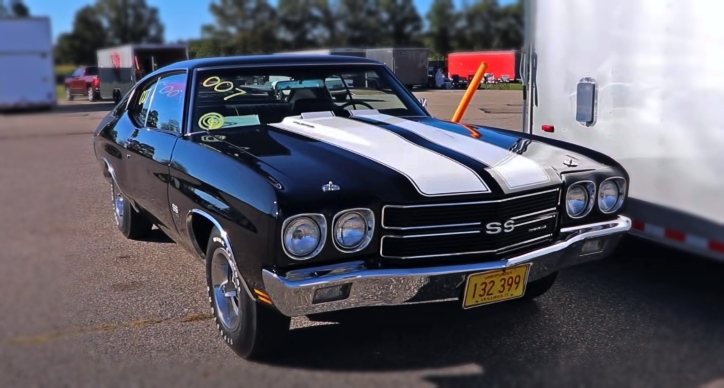 Here is another cool drag racing video from the Mid Michigan Motorplex brought to you by Cars and Zebras. This time we have a 1970 Chevy Chevelle SS fitted with 454 LS6 paired with a 3-speed drag racing a 1965 Pontiac GTO powered by Tri-Power 389 mated to a 4-speed.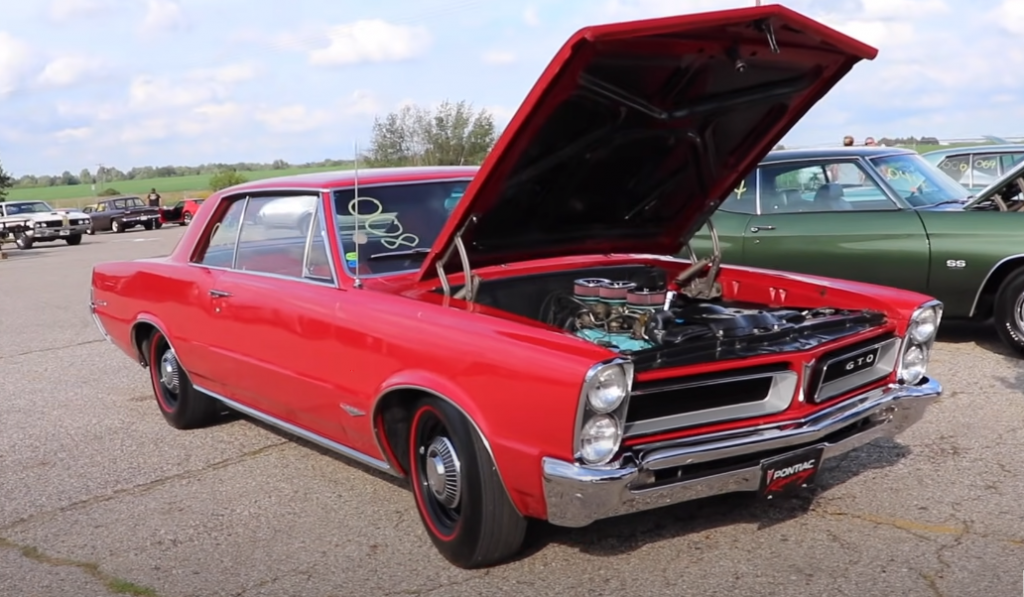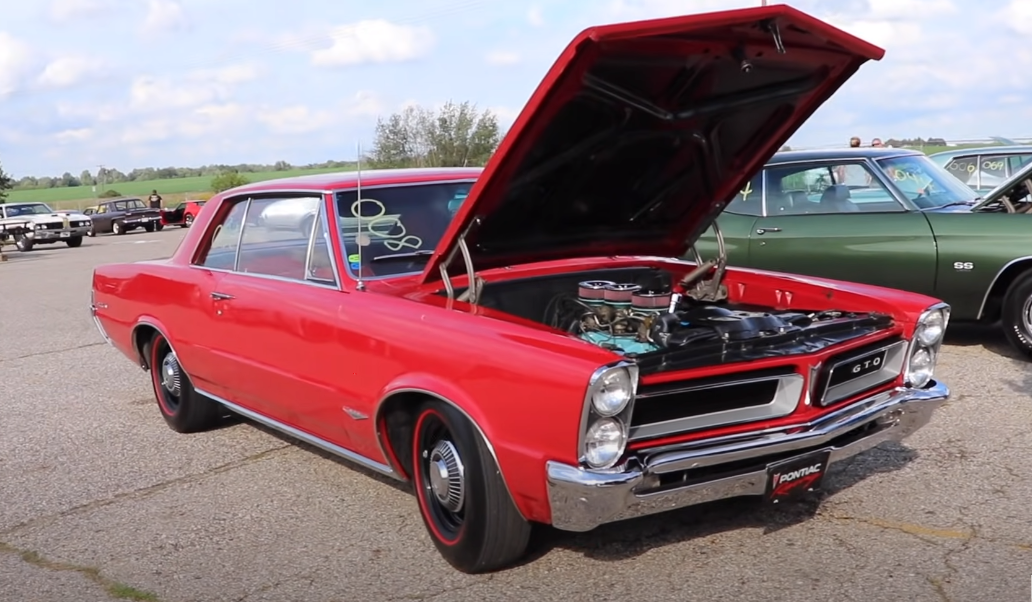 I'm sure those of you who raced back in the day will be able to predict whether the Chevrolet Chevelle or the Pontiac GTO will win, but even though it was not really a fair race, I think you will appreciate watching these amazing classics running down the 1/4 mile.
Hit the play button and enjoy this classic muscle cars 1/4 mile drag racing video.
You May Also Like the Chevy "Tootsie" Nova Race Car Story