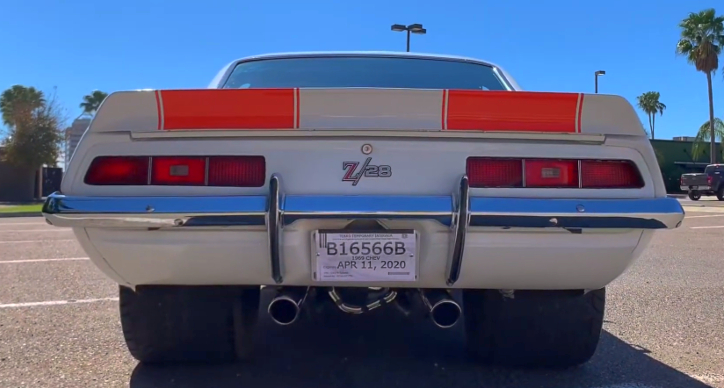 You've seen one, you've seen them all is what a lot of people will say about first generation Camaros nowadays. I get that, there are way too many of them out there and probably more Z/28's claimed to be original than Chevrolet actually built back in the 60's.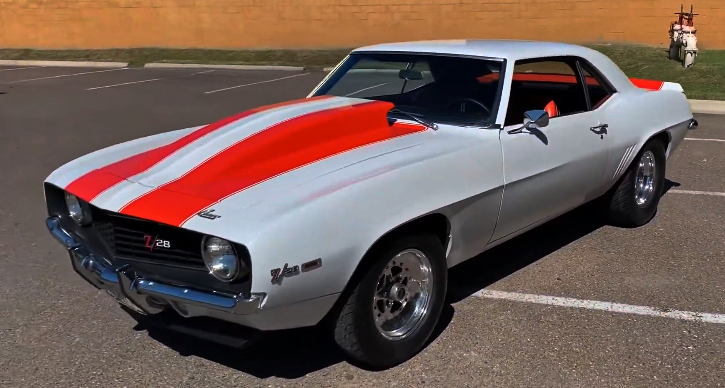 Anyway, when I see a nice build like this 1969 Chevy Camaro, I appreciate it and hope you also will. It has a clean and aggressive appearance matched by a well massaged 400 Small Block Chevy pushing north of 550 horsepower controlled by a built TH400 tranny.
Watch mandog1981's video and let me know how you feel about this '69 Camaro build.
---
You May Also Like Bryan Frank's Fabulous Trio of Z/28 Chevy Camaros
---