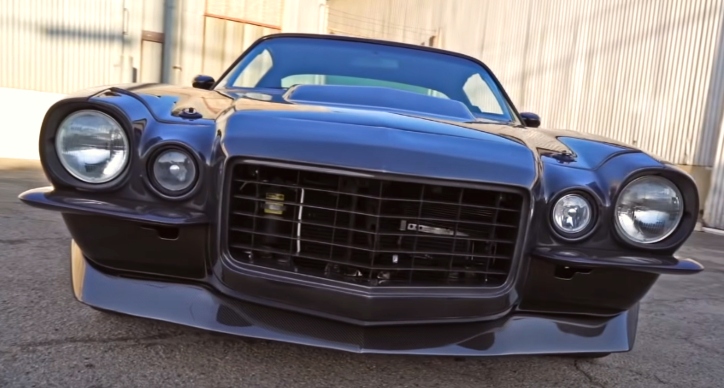 If you are a fan of second generation Camaros and like custom built muscle cars, this thing will definitely get you excited. Ruthless appearance, killer interior, tons of power and brutal V8 sound, this 1973 Chevy Camaro is a great toy.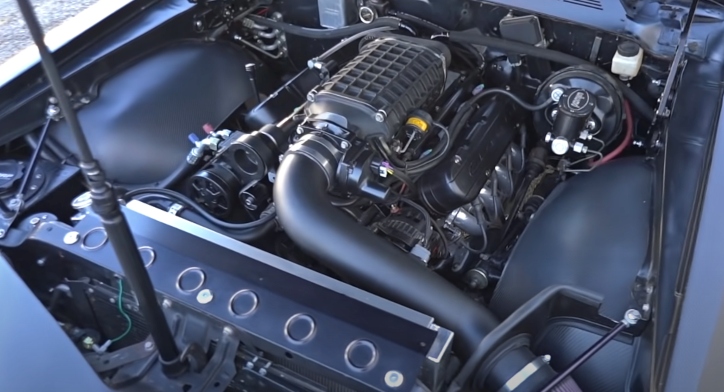 When Alex bought it, the 1973 Chevy Camaro was set up for Autocross events, so he had a good foundation to start with and transform this Z/28 into one awesome street machine. I totally love it, and would not change a thing.
Watch AutotopiaLA's video to see all about this Gen 2 Chevy Camaro build.